agriCULTURED Community Day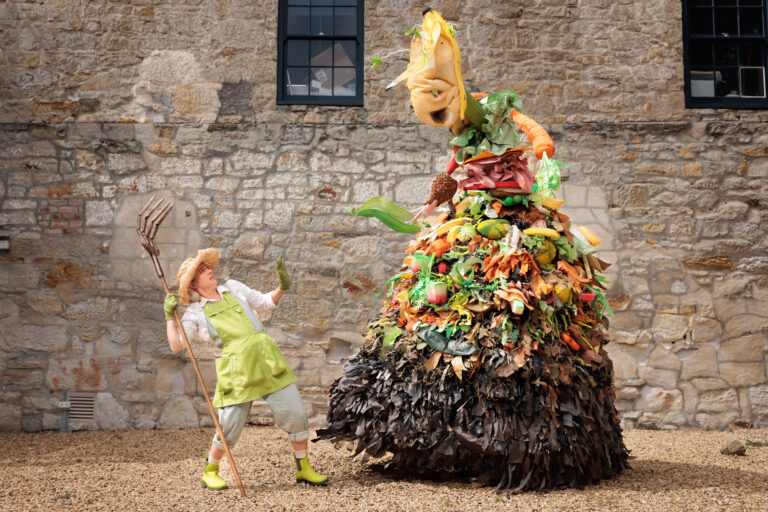 Presented in Partnership with University of Tasmania
Community Day is designed with a hands-on approach, actively encouraging participation across the entire food systems network by our local school children. Community Day is filled with engaging activities and enlightening workshops, aimed at educating attendees on growing food, nurturing soil, cooking, and preserving.
This ambitious program includes captivating performances, eye-opening tours, and of course, an abundance of delicious, locally-sourced food.
Community Day is thematically dedicated to UN's Sustainable Development Goals, particularly Zero Hunger and Community Health and Wellbeing. The activities are designed to tackle food sustainability and food justice issues head-on, providing a platform for learning and sharing knowledge about food and nutrition.
Community Day is more than just an event—it's a powerful expression of community spirit, a testament to our shared commitment to a sustainable and equitable food future. It's about learning, sharing, and celebrating together.
Date:
Thursday, 3rd August
Session #1
10am-2pm: An invite only day of workshops for school children.
Location:
UTAS Inveresk Precinct, Launceston