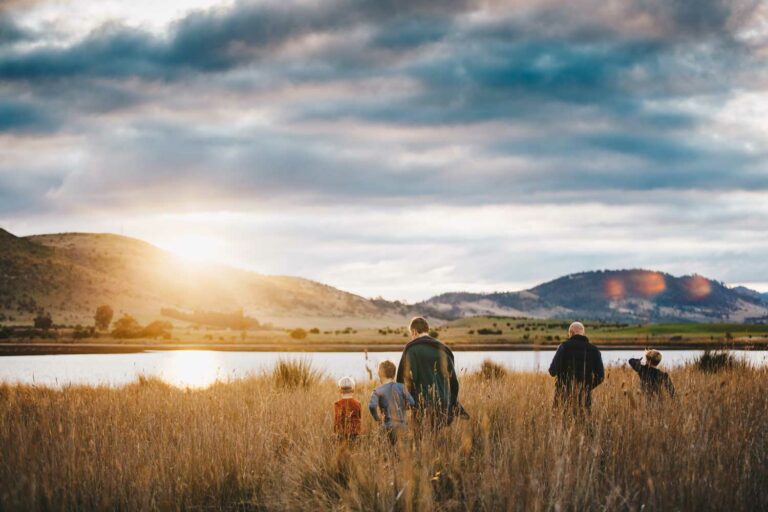 Presented by Agritourism Tasmania – connecting, collaborating, and creating to support and celebrate the people behind the agritourism industry in Tasmania.
Agritourism, where the rich tapestry of produce, people, purpose, and place intertwine, holds the key to shaping the future of our food systems. At agriCULTURED's Conversations in the City, we invite you to immerse yourself in a thought-provoking dialogue centred around food, tourism, sustainability, and the issues close to our hearts.
Step into a world of inspiration as we delve into the insights of international and Tasmanian trailblazers and experts. Together, we'll ignite new perspectives and explore alternative agritourism futures that prioritise harmony between land, culture, and community. Join the conversation, challenge conventions, and pave the way for a sustainable agritourism revolution.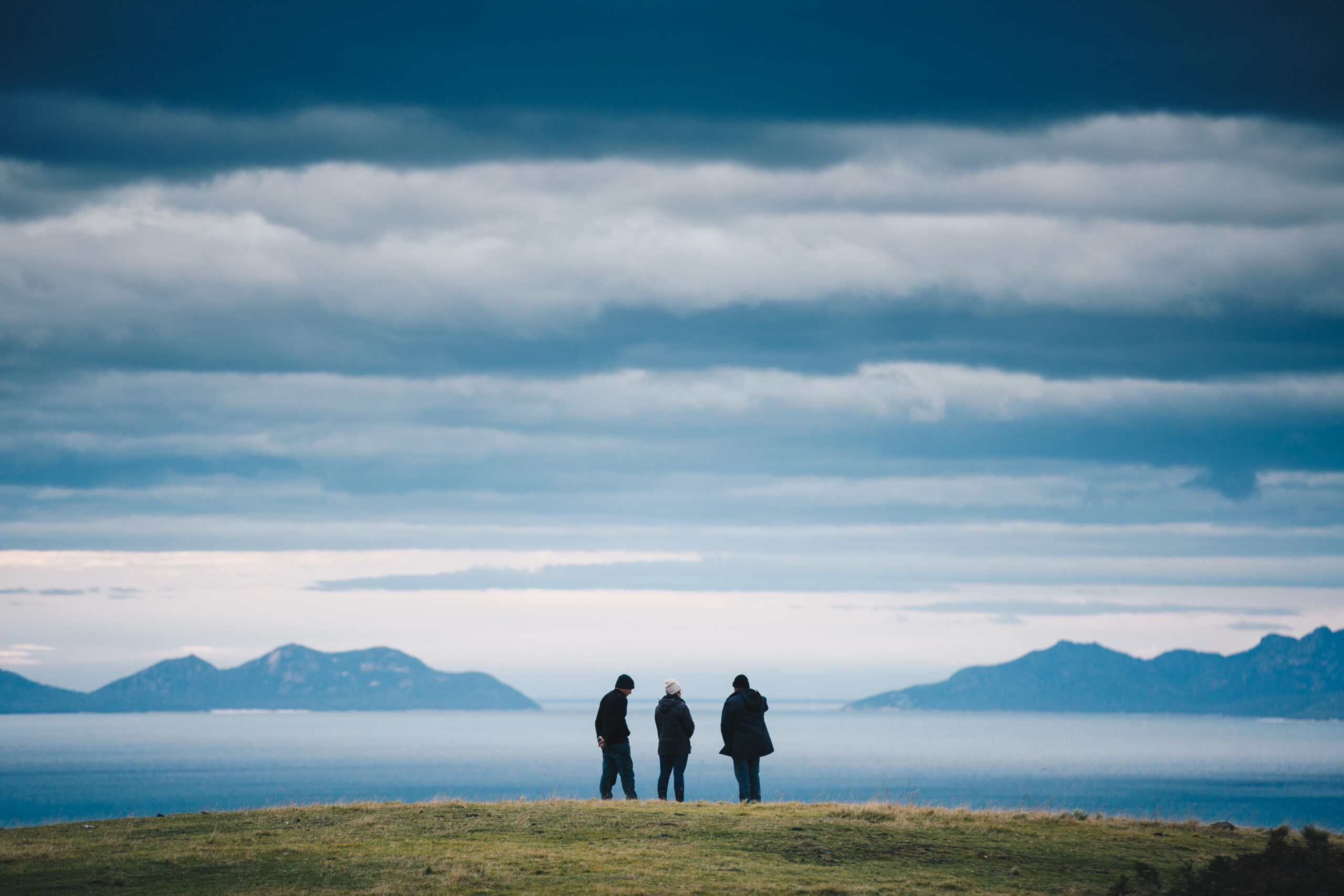 Rodney Dunn – Agrarian Kitchen
Alana Mann – Professor and Head of Discipline, Media
Nick Haddow – Bruny Island Cheese Company, Brand Tasmania
Dates:
Friday, 4th August
Location:
Henty House, Civic Square Launceston