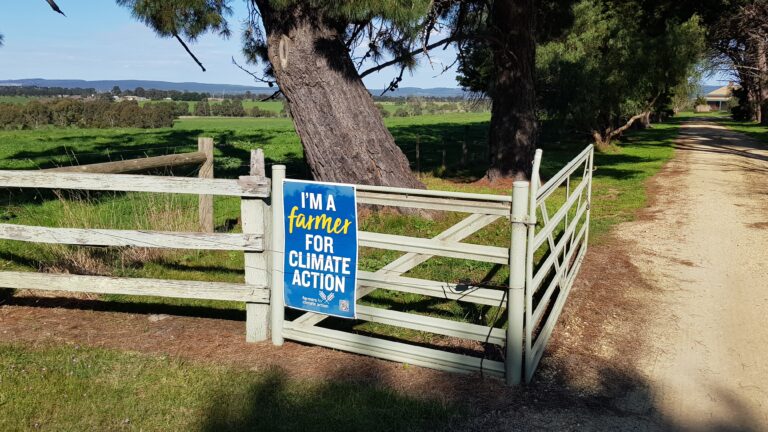 Presented by Farmers for Climate Action.
Join us, as Farmers for Climate Action bring together leading farming voices from Tasmania to share stories and inspiration for a prosperous farming future that is resilient in the face of a changing climate.
Across two sessions within the Conversations in the City program, you'll hear about the innovations that Tassie farmers are leading on, the challenges they're tackling, and the opportunities that are on the horizon for the agriculture industry.
These passionate farmers will discuss their work on-farm as well as their advocacy beyond the farm gate, working with the wider industry and political decision-makers to drive strong climate policy to support a prosperous future for all farmers and rural communities.
Dates:
Friday, 4th August
Location:
Pilgrim Church,
34 Paterson St, Launceston