Acoustic Life of Farm Sheds & Landscapes of Learning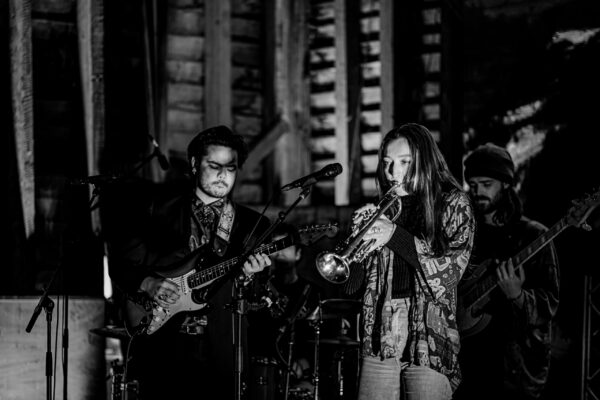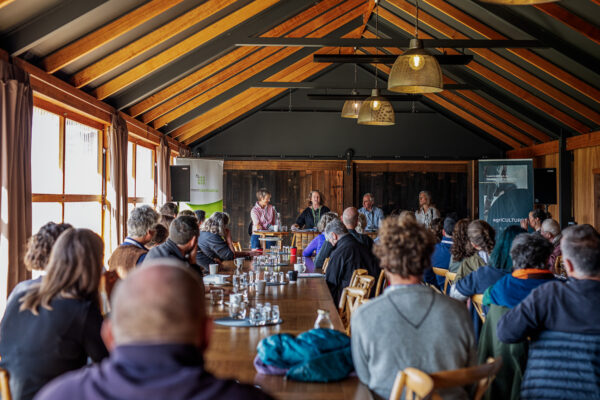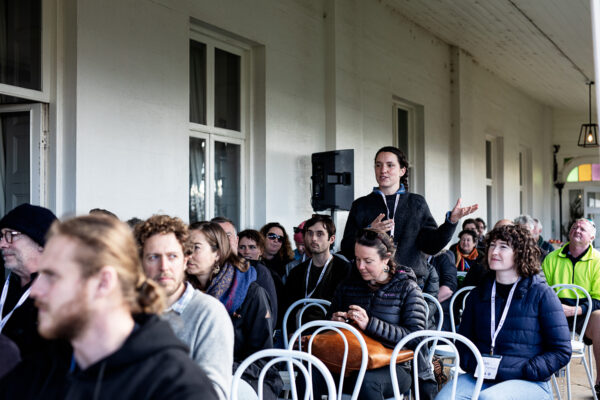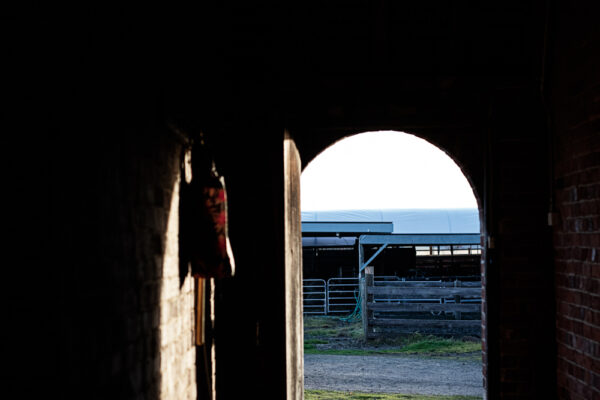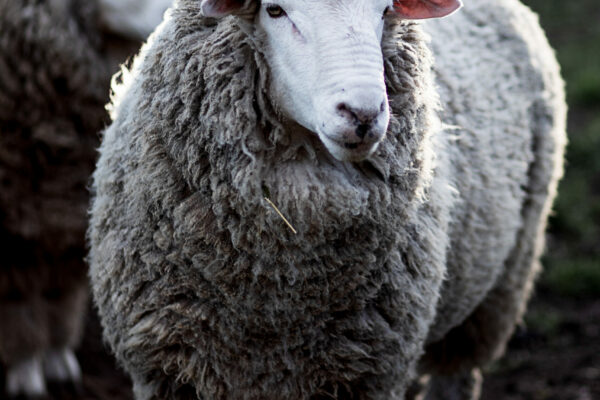 Saturday 6 August
|

11am - 5pm

|

$145

|

Meander Valley
Hosted by Sally Dakis, Landscapes of Learning is a curated  round of Acoustic Life of Farm Sheds that includes musical performances paired with three agricultural discussion panels.
During this unique  event, you will visit three farm venues in the Meander Valley, celebrating the farming landscape of Northern Tasmania, discussing the themes , WATER, CLIMATE + SOIL. These themes let us explore diverse aspects of agriculture from climate change, fire management, and biodiversity to crop selection, forestry, and soil science.
Embark on a spectacular journey visiting picturesque rural locations in Mole Creek, Dairy Plains and Westbury. Encounter rural architecture in a new light, interpreted by composers, musicians, and digital artists whose bespoke performances reflect on story, history, and place.
WATER
Water is an essential part of every Tasmanian's life, and our catchments support a variety of biodiversity, ecosystems, threatened species, as well as industries, our natural brand and our economy.  This diverse panel will speak passionately about the quality and management of our water, and discuss the challenges we face, now and into the future.
CLIMATE
How will climate change impact the future of agriculture? Come and hear from Tom Remenyi, leading climate researcher and translational scientist. Bring along your most pressing climate related questions and explore the impacts of climate change on agriculture and related industries.
SOIL
Will it be a powderkeg of dissenting opinion, or a revolutionary conversation from different perspectives? We're bringing together a First Nations Scientist, two local conservationists and the managers of Tasmania's largest private forestry estate, to discuss exactly what's happening TO the ground and ON the ground.
Book Tickets
Address
This event begins at Old Wesleydale, 1970 Mole Creek Rd, Mole Creek, 7304
Notes
Event tickets include: presentations, performances, lunch, and afternoon tea.
Please contact us directly (hello@agricultured.com.au) if you have access requirements.
This is a self-drive event.
Download the Full Program + Driving Directions