Launch of the FaRM project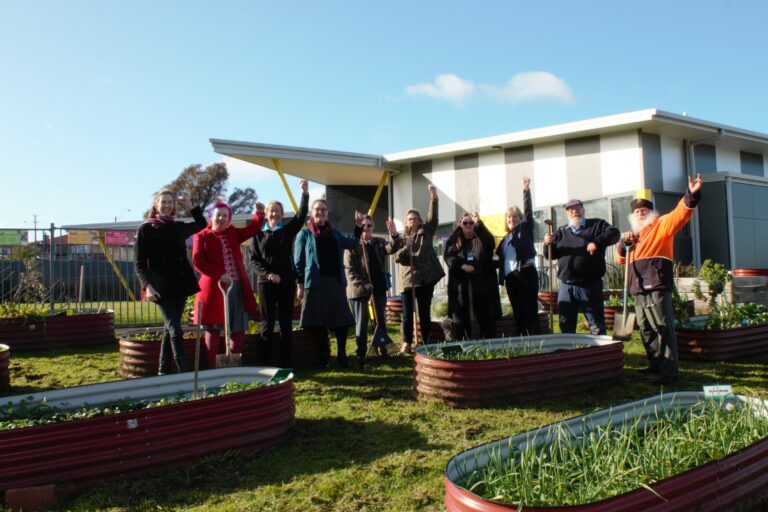 A Food Resilience Initiative
Presented in partnership with the Northern Suburbs Community Centre and Starting Point Neighbourhood House Ravenswood. The launch event generously supported by the City of Launceston.
Join us for the launch of our food resilience initiative known as the FaRM Project – Food and Resilience Movement. This is a day for all of our community members to wander through the gardens, walk and talk and experience food justice in the suburbs. Connect with our community gardeners Jay, Tristan, and Shaveta, for a guided tour of our new community garden, enjoy a free nutritious lunch, meet some alpacas. You can also catch a ride to MACs community garden in Ravenswood for a tour of the garden with Pete.
Our confirmed speakers are Community gardeners Jay Dunne, Tristan and Shaveta Soni and Peter Richards.
Dates:
Saturday 5th August
Location:
Northern Suburbs Community Centres, 49 George Town Road, Newnham
and
MACs Community Garden 341 Vermont Road, Ravenswood, Tas 7250
Notes:
This is a family friendly event. For further information contact ph 6326 5506. The FaRM project is assisted through a grant from the Tasmanian Community Fund Board.