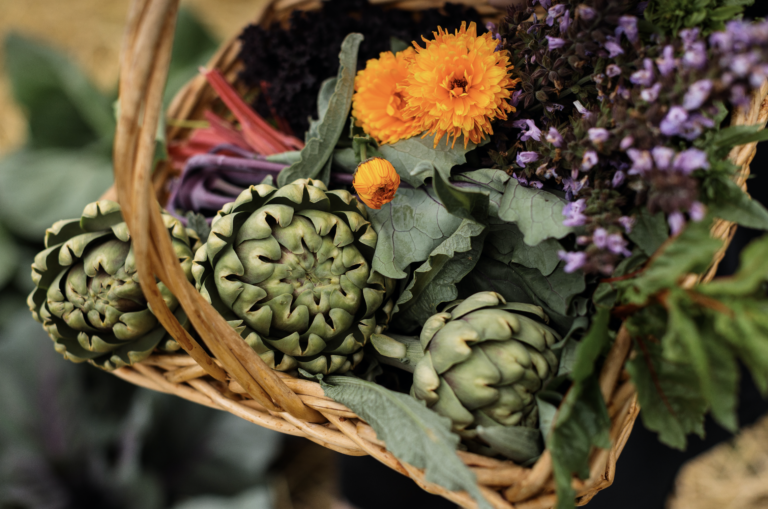 Presented in partnership with 24 Carrot Gardens, Material Institute, Community Gardens Australia, Connected Women, Australian RedCross, Mama's Caf and Zion's Hill Church.
This year at Mama's Caf, we set the table for an evening that celebrates our cultural diversity, fine local food, thirst for knowledge, and soulful gardening. We're taking the celebration to a new height, commemorating and celebrating the development of cookbooks born from the seeds planted at agriCULTURED 2022.

We invite you to join us on Friday, August 4 from 6pm to 10pm, as we proudly present two notable cookbooks developed by local women and community gardeners: Rees Campbell's "Eat more Wild Tasmania" and a special online Cookbook produced by Community Gardens Australia and their president, Naomi Lacey. These two books are a treasure trove of culinary wisdom. The night also marks the celebration of the Connected Women/Red Cross Cookbook.
To celebrate, we ask you to delve into a gastronomic adventure as we serve a shared multicultural feast prepared by Connected Women and Material Institute Chef Vladimir Panevin. Expect to taste some wild food, local to the area, included in our diverse menu. Along the way, let the music of our local Bhutanese band propel you through the evening, creating a symphony of senses that truly embodies the richness of our community.
Join us at Mama's Caf, an event where food meets heart, music meets soul, and every conversation sows the seed of a brighter, more sustainable future. Come and be part of this journey that weaves together the strings of cuisine, music, stories, and growth. Celebrate with us as we honour the connections formed, the stories shared, and the knowledge garnered in our community.

Location:
Mama's Caf,
7-21 Warring Street, Ravenswood