Opening the Conversation
An Opening the Gate Event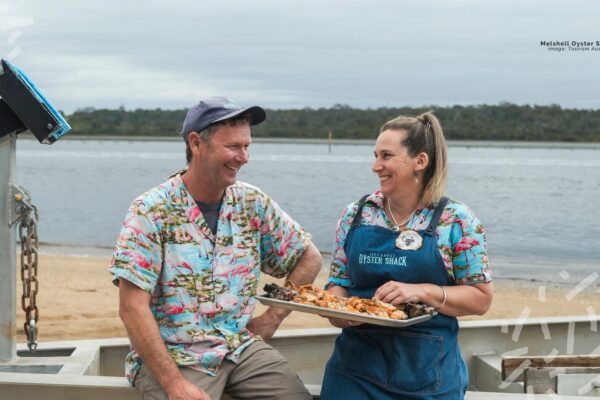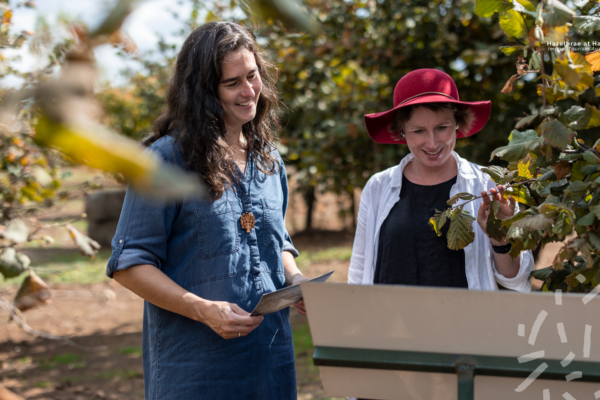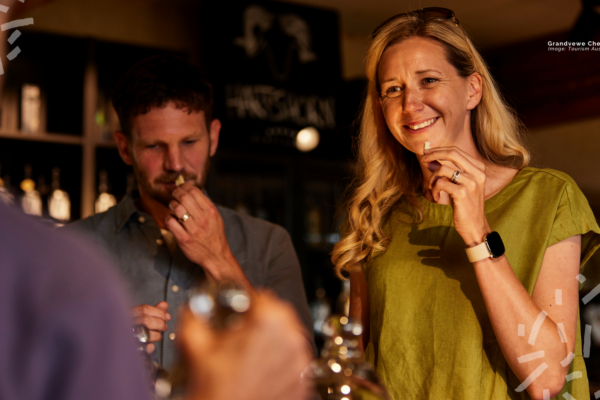 Friday 5 August
|

9:30am - 3pm

|

Free

|

Brickendon Estate
Opening the Conversation is a chance for us to catch up, connect and explore opportunities together. 
The first statewide gathering of Opening the Gate, this free event has been created specifically for program participants. Held in collaboration with agriCULTURED, Opening the Conversation will be a chance for you to network with fellow participants, connect with long-standing agritourism operators and absorb knowledge from industry experts. 
Presenting industry-based case studies over the course of the day, Allison Clark (Optimum Standard) will facilitate Q + A sessions where we can learn, share, and explore what's next for agritourism in Tasmania together. 
On the day, you'll also be able to indulge in a wintery spread of local produce by Heartlands Table and a live performance by Big hART of an excerpt from their award-winning musical adventure, Acoustic Life of Farm Sheds.
Hosted at Brickendon Estate in Longford, you will have plenty of time to explore other agriCULTURED events on offer in Launceston on the Friday evening. 
We are so excited to have the opportunity to bring everyone together to celebrate agritourism in Tasmania at Opening the Conversation. We can't wait to see you there!
Book Tickets
Address
Brickendon Estate, 236 Wellington St, Longford, TAS, 7301
Notes
For those attending Opening the Conversation, agriCULTURED have also provided a limited number of complimentary tickets to the following program events on the evening of Friday 5 August 2022. Make sure to book your tickets to secure your place.
The Closing Plenary Session of Conversations in the City
Guest speakers include Matthew Evans (Fat Pig Farm), Hannah Maloney (Good Life Permaculture) and Todd Babiak (Brand Tasmania). This event will be held in Launceston at the Pilgrim Church from 4:00pm to 5:00pm.
Fire + Fog Night Market
Held in Civic Square, Launceston from 5:00pm, you'll be welcomed by the Mayor of Launceston and can enjoy another performance from Big hArt, who will be presenting a welcoming cultural program.
This project received grant funding from the Australian Government under the Recovery for Regional Tourism program, an initiative of the $1 billion COVID-19 Relief and Recovery Fund. It is being delivered by the Tasmanian Government in partnership with Tasmania's four Regional Tourism Organisations. 
This project was made possible by the Australian Government's Regional Arts Fund, which supports the arts in regional and remote Australia.