Launch of Saddleback Wife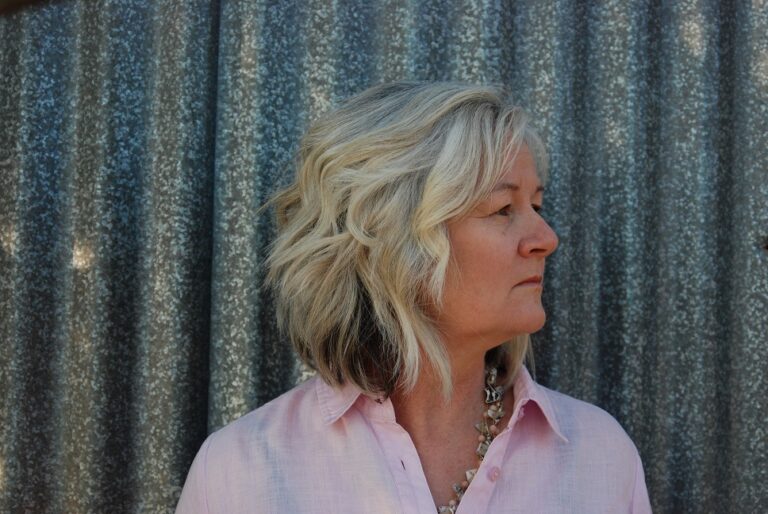 Join author Fiona Stocker, for the launch of Saddleback Wife.

After watching too many television chefs from the safety of their sofa, new Tasmanians Fiona and Oliver Stocker turned their five acres into a free range, gourmet pig farm.
Raising Wessex Saddlebacks among the eucalyptus trees, they took their premium pork to the local award-winning farmers' market. There they learned what it's like to be behind the counter in a food business. What's the most you can charge for a pork sausage? And what's it like to be called 'the pig lady'?
Saddleback Wife is a book for foodies who want to know more about where their food comes from. Told with wry humour and heart-breaking honesty, Saddleback Wife is a story about the struggle to make a living from land and livestock, and the reality behind the dream of gourmet farming.
Fiona Stocker will be in conversation at Petrarch's Bookshop for the launch of Saddleback Wife.

Date:
Thursday, 3rd August
Location:
Petrarch's Bookshop, 89 Brisbane St, Launceston