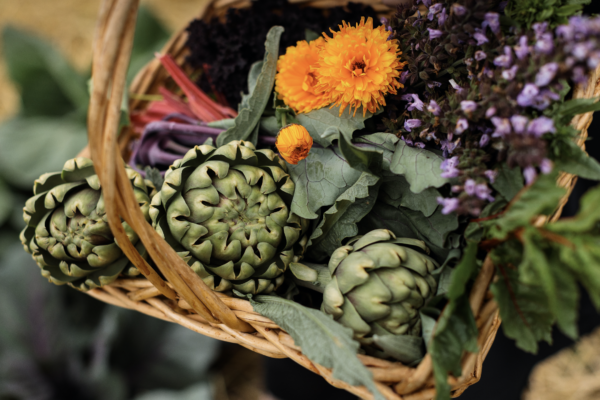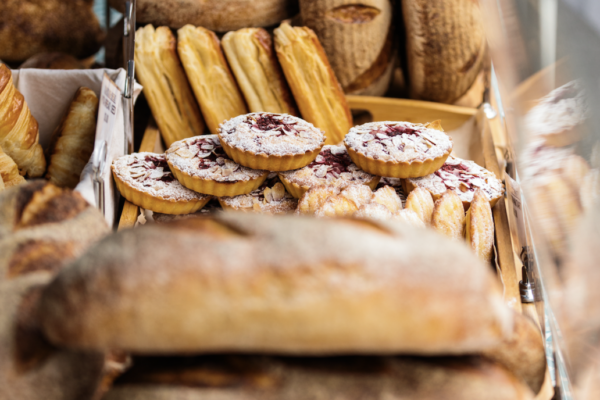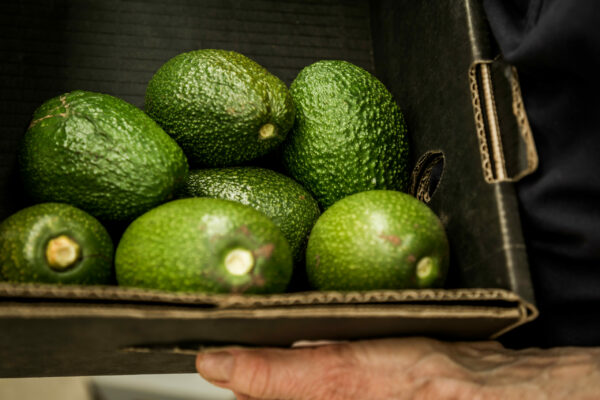 Sunday 7 August
|

12pm - 4pm

|

$95

|

Meander Valley
This Sunday session has been curated as a relaxed day to enjoy Acoustic Life of Farm Sheds at three farms in the Meander Valley, with one panel session over lunch. 
 Listen to and participate in a discussion about the value of local, seasonal, nutritious food from those who see the impacts of healthy eating on our lives, our communities, and our future.
Embark on a spectacular journey visiting picturesque rural locations in Mole Creek, Dairy Plains and Westbury. Encounter rural architecture in a new light, interpreted by composers, musicians, and digital artists whose bespoke performances reflect on story, history, and place.
Book Tickets
Address
Event begins at Old Wesleydale, 1970 Mole Creek Rd, Mole Creek, 7304
Notes
Event tickets include: presentations, performances, lunch, and afternoon tea.