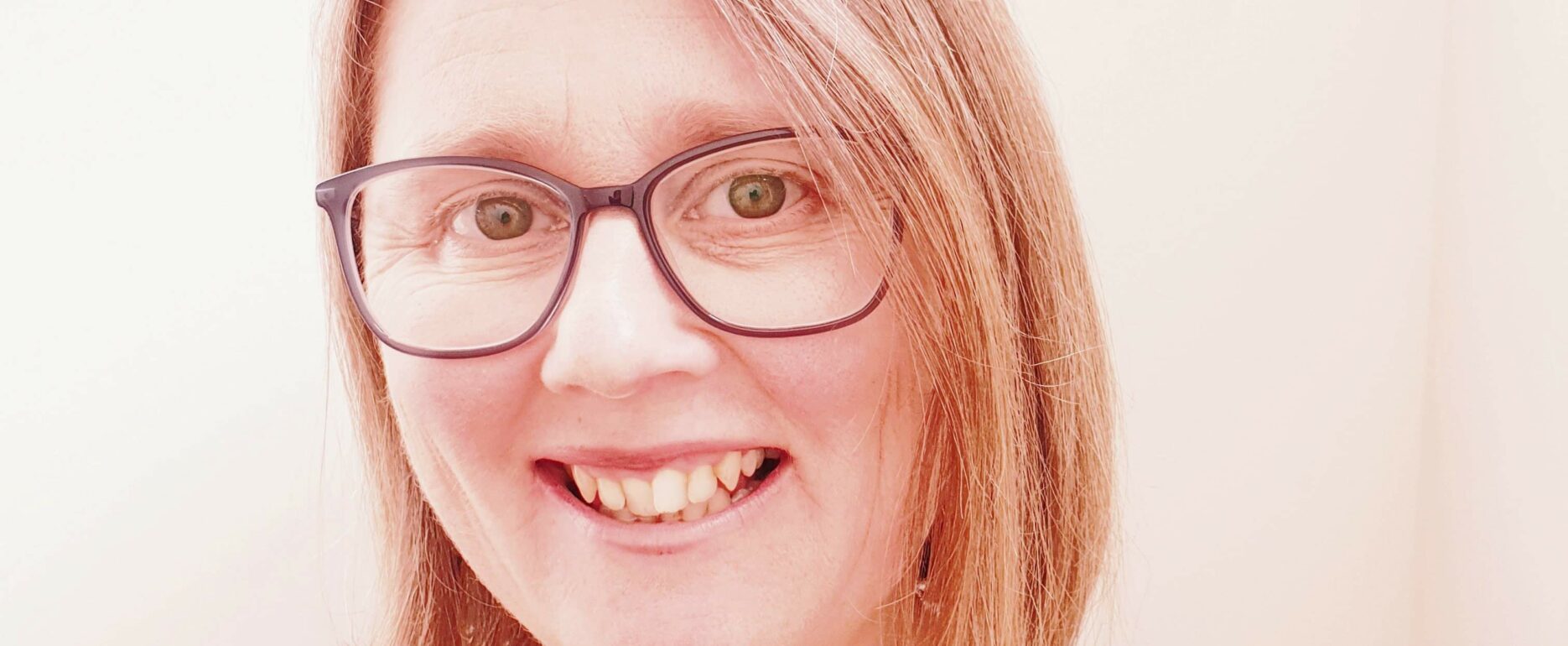 Community Dietitian, Department of Health
Alison Ward is an Accredited Practicing Dietitian with over 20 year's dietetic experience working for a significant amount of this time in the childhood nutrition and food security space. Research and conference publications to date have been the qualitative evaluation of community food security programs in Tasmania, development of Tasmania first food security strategy and using social media for parent education. In her spare time Alison enjoys photography, outdoors and cooking.
Alison will be speaking at Conversations in the City, in the "Plate" stream – Food Justice.