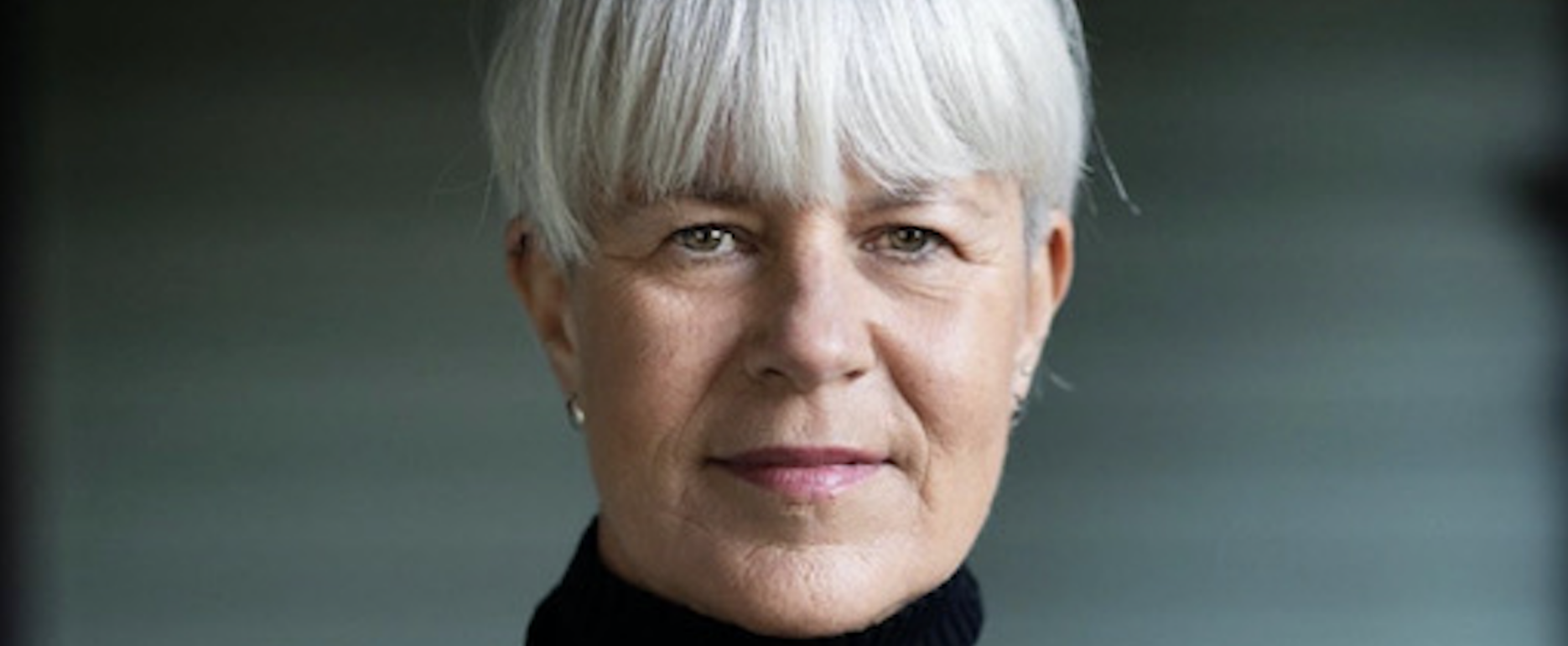 Councillor, City of Launceston
Andrea first elected to City of Launceston in 2014, leading to a stint in state parliament from 2015 to 2018. She has over 20 years experience in businesses centred on food and community.
Andrea and her business partners built a following at Fresh, in Launceston, based on wholesome vegetarian food, using the best of local produce.
Animal welfare has underpinned Andrea's career and continues to drive and inspire her.
Andrea campaigned on waste reduction, a local food security plan for the LGA and greater focus on animal welfare. She has moved successful notices of motion, leading to the establishment of Australia's first public greyhound off-leash area and the phasing out of single-use plastics, in council managed properties and land and for council sponsored events.
She is the current deputy CEO at RSPCA Tas, focussing on social programs and raising funds.
Andrea will be hosting  We Are What We Eat