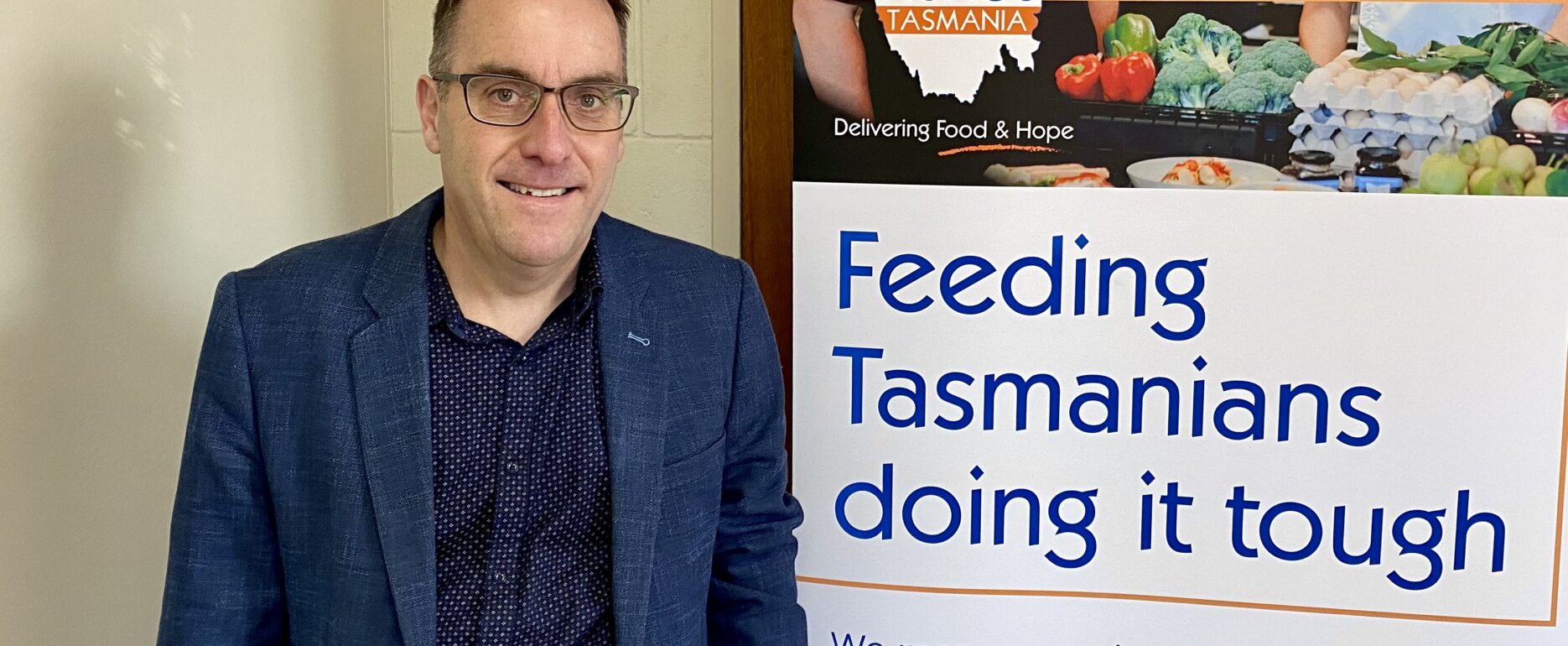 CEO – Loaves and Fishes Tasmania
Andrew Hillier has served as a Youth Pastor and with his wife Alison, established various youth outreach services in some of the more challenging areas of Central and Western Sydney. They have also worked in numerous humanitarian roles in Hong Kong, China, India and Cambodia.
Andrew is the founder and now CEO of Devonport Chaplaincy and Loaves and Fishes Tasmania, which serves many thousands of Tasmanians through a team of 45 staff and more than 150 volunteers. Andrew leads his team with an innovative passion and a deep conviction to see struggling lives transformed. He places high importance on empowering his team and all those the organisation supports.
Through the work of Loaves and Fishes Tasmania, Andrew wants to see all Tasmanians, regardless of circumstance, enjoy healthy nutritious food.
He recharges in the great outdoors. He enjoys bushwalking, kayaking and loves to explore the extreme and remote. "I'm honoured to lead such a unique, dynamic and growing organisation," Andrew said. Our organisation will always be committed to serving all Tasmanians regardless of their circumstances, doing all we can to help make every community, small or large, a vibrant, prosperous and healthy place to live.
Andrew will be speaking at Conversations in the City, in the "Plate" stream – Food Justice.