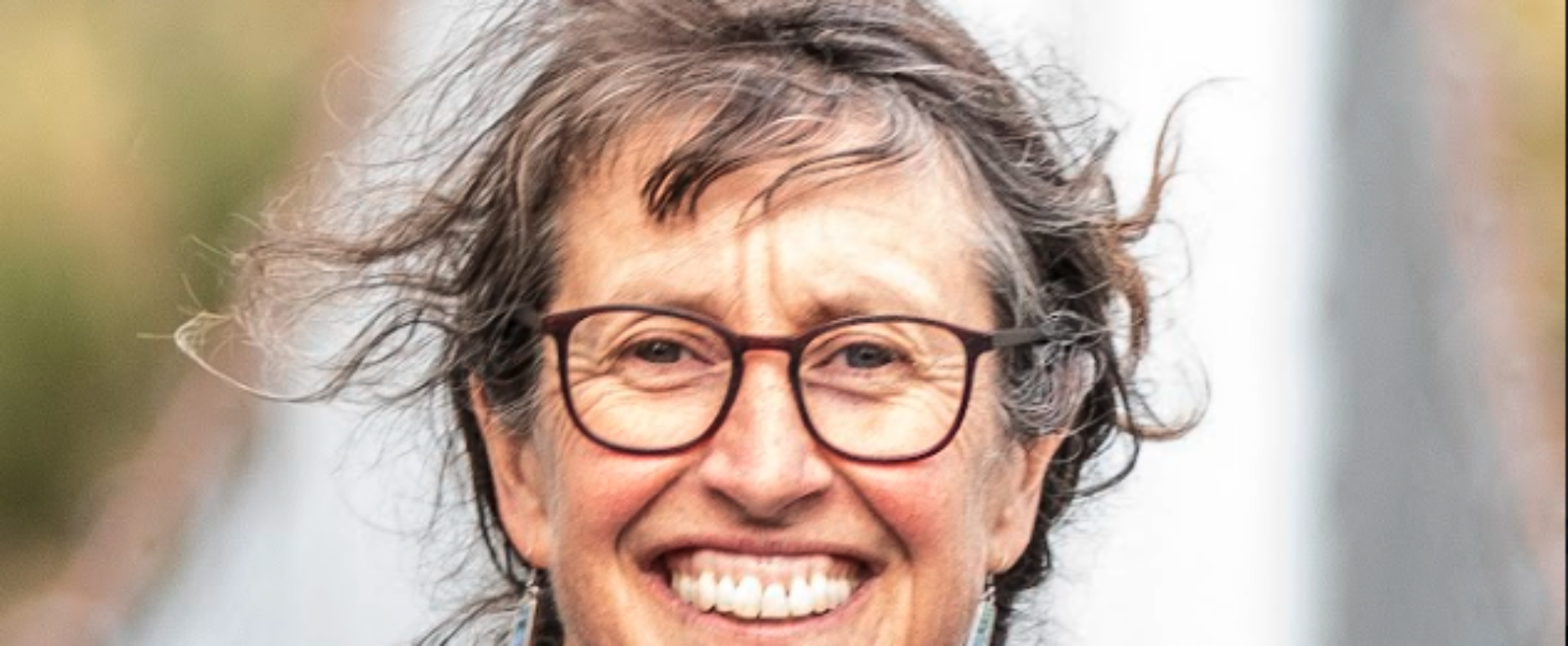 Conservation Program Ecologist, Tasmanian Land Conservancy
Anna is an ecologist with Tasmanian Land Conservancy, co-ordinating the Land for Wildlife program in northern Tasmania, after 8 years supporting landholders with conservation covenants.  She is passionate about Tasmanians knowing our own local, native plants and animals and their roles in our land and lives.
She has broad, practical experience over 35+ years, from birdwatching from a young age, to growing native plants from seed, controlling weeds, revegetation, flora surveys, a consulting business and environmental education, to small mammal and intertidal ecology research. 
Anna has woven landcare and community sustainability projects throughout her private life as well, running Friends of Trevallyn Reserve, setting up a garden and cooking program with other parents at Trevallyn Primary School, and encouraging natural transport through Tamar Bicycle Users Group and a Walking School Bus.  She and her husband, Michael, are currently building a hempcrete house in the bush.