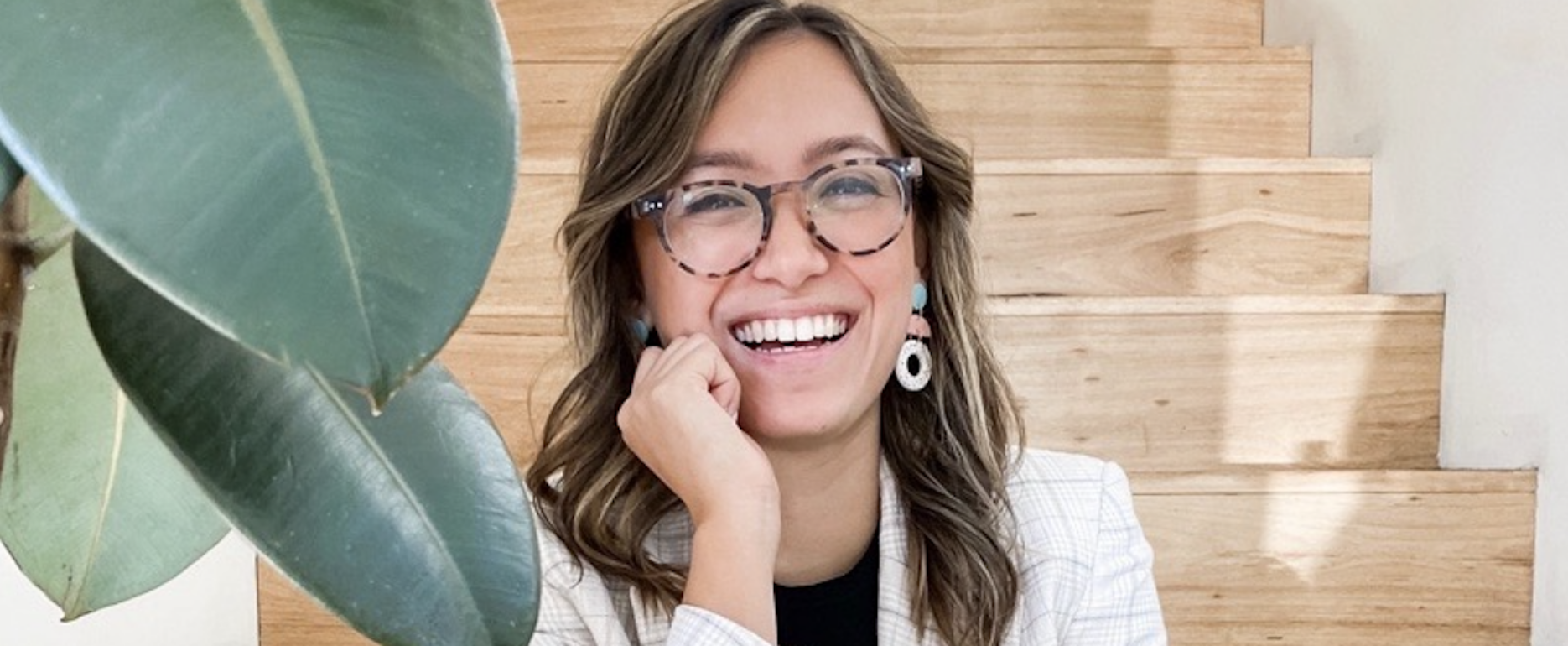 Sustainability Manager, M.J.Bale
Athena is the Sustainability and Projects Manager at leading Australian menswear brand, M.J. Bale. In 2021 M.J. Bale became certified by Climate Active as Australia's first fully carbon neutral fashion brand, certified for both products and organisation. In 2022 M.J. Bale has become entirely renewable energy-powered across all retail stores and support office, as well as being pioneers of the worlds-first zero-emission wool. 
At M.J. Bale Athena is responsible for leading the charge on Sustainability, transforming policies and practices by working collaboratively with the entire business. Prior to her work at M.J. Bale, Athena spent over 6 years working in Cambodia on humanitarian aid through volunteer explorations and direct grassroots work with the local community in remote villages. 
Athena has extensive experience in philanthropy and is committed to showing businesses the benefits of doing right by people and the planet.
Athena will be speaking at Conversations in the City, in the "Make" stream – Farming & Fashion.