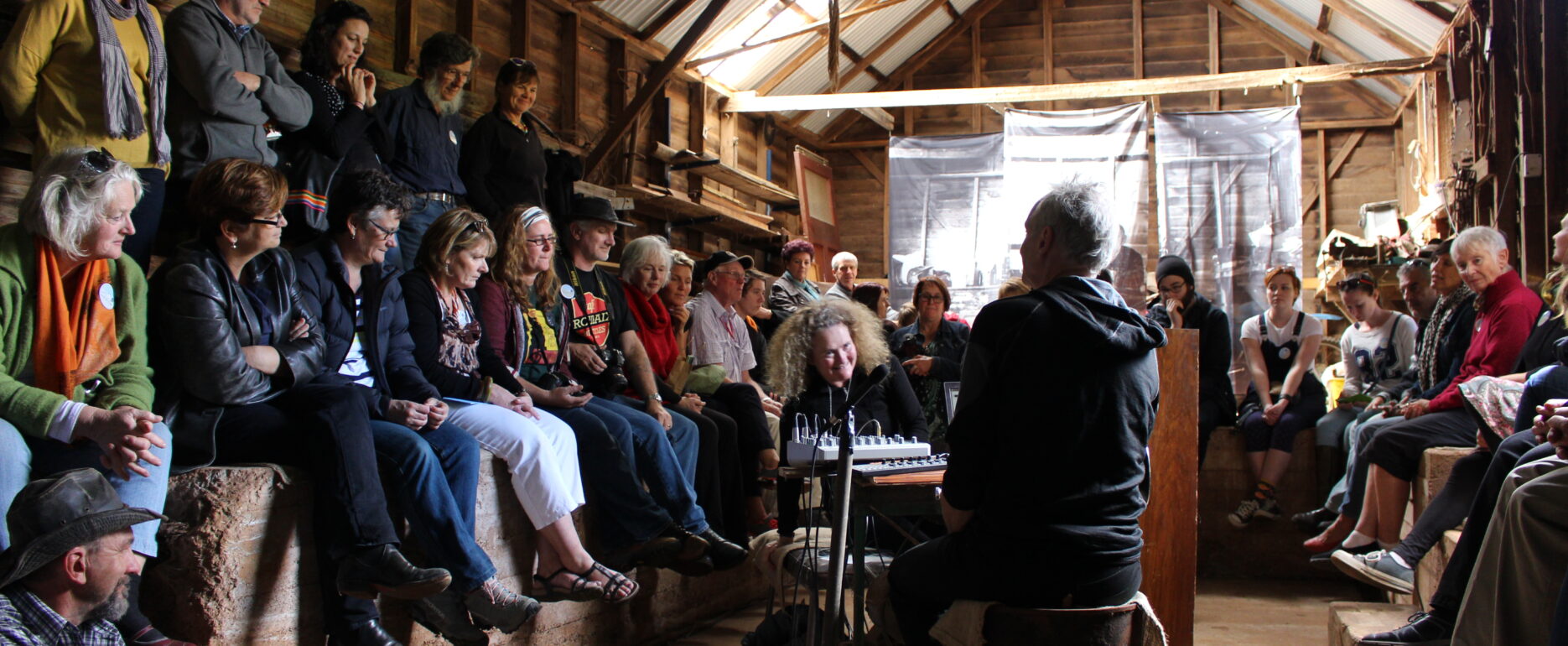 Big hART is Australia's leading arts campaigning organisation, telling Australia's most invisible stories. Big hART's focus is to make art, build community and drive change and over the years this has seen the organisation work in the areas of domestic violence, incarceration, addiction, homelessness, and intergenerational injustice faced by Indigenous Australians. Founded 30 years ago in Tasmania, Big hART has since gone on to work with over 8,000 individuals in more than 50 disadvantaged communities in regional, remote and urban Australia, presenting to audiences of 2.5 million and winning over 45 awards.
We MAKE authentic, high-quality art with professionals and communities.
We BUILD strong, thriving communities through evidenced based approaches.
We DRIVE change through positive, transformational project designs.