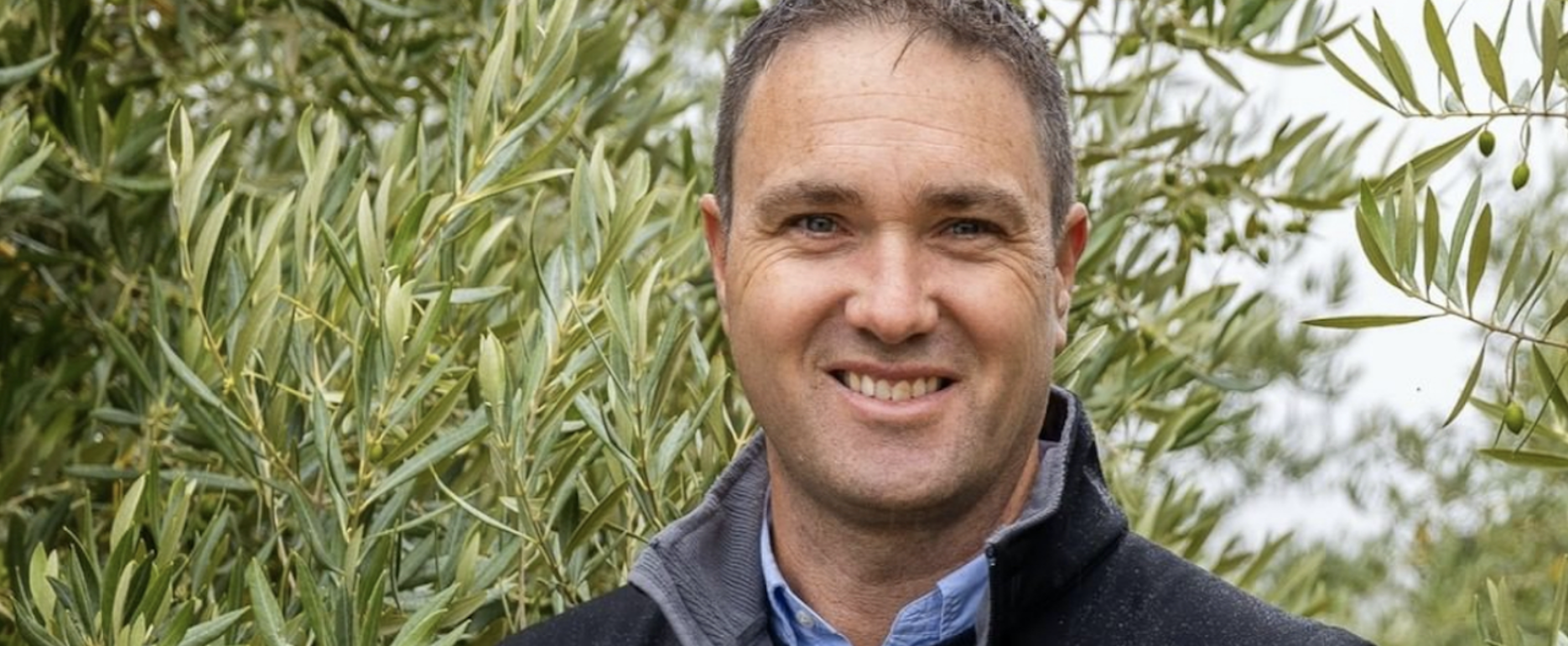 State Manager, Eat Well Tasmania
With a passion for uniting communities and empowering people to create local solutions; Carl brings a unique perspective to the industry.  Under Carl's leadership Eat Well Tasmania are striving to create Healthier Tasmanians by providing the tools and systems Tasmanian's need eat healthier every day. 
Eat Well Tasmania are also playing a key role in addressing the challenges Tasmania face around Food Insecurity, contributing to a number of initiatives including the Huon Valley Food Hub, School Food Matters Meals in Schools program and leading a project to reinvigorate a Prison Garden program with Risdon Prison.
Carl will be speaking at Conversations in the City, in the "Plate" stream – Food Stories.