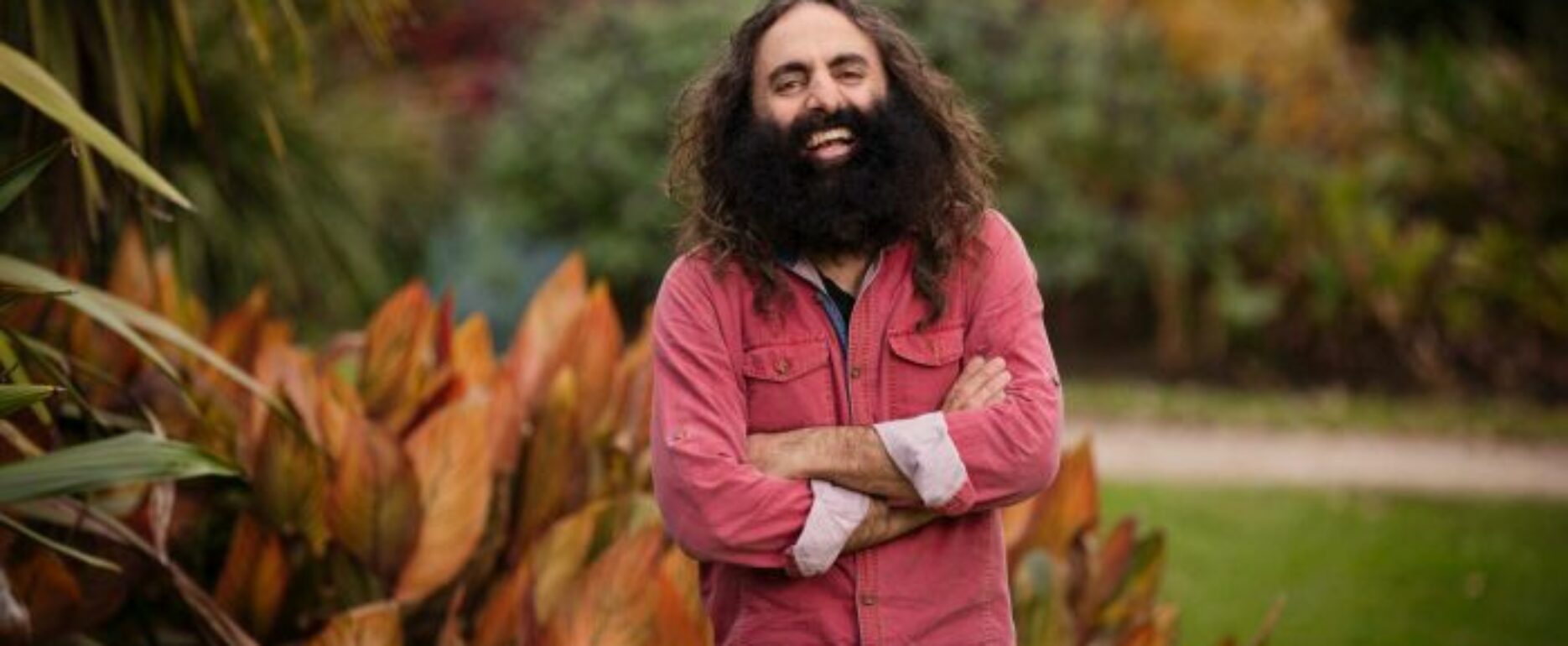 Ambassador for Community Gardens Australia
Costa Georgiadis is a landscape architect who has an all-consuming passion for plants and people – he knows how to bring out the best in both of them, and takes great pleasure in bringing them together. 
Costa believes in embracing and celebrating mother nature's cycles and seasons and nurturing her balance, beauty, and bounty organically. His holistic approach is all about gardening the soil and the soul.
Community Gardens Australia
Community Gardens Australia (CGA) is a networking organisation connecting community gardeners around Australia.
We maintain a map of community gardens across Australia and provide an event listing service on our website for gardens to upload their events — find an event here.
We advocate in support of community gardens and the practice of community gardening as a form of urban land use and social development.