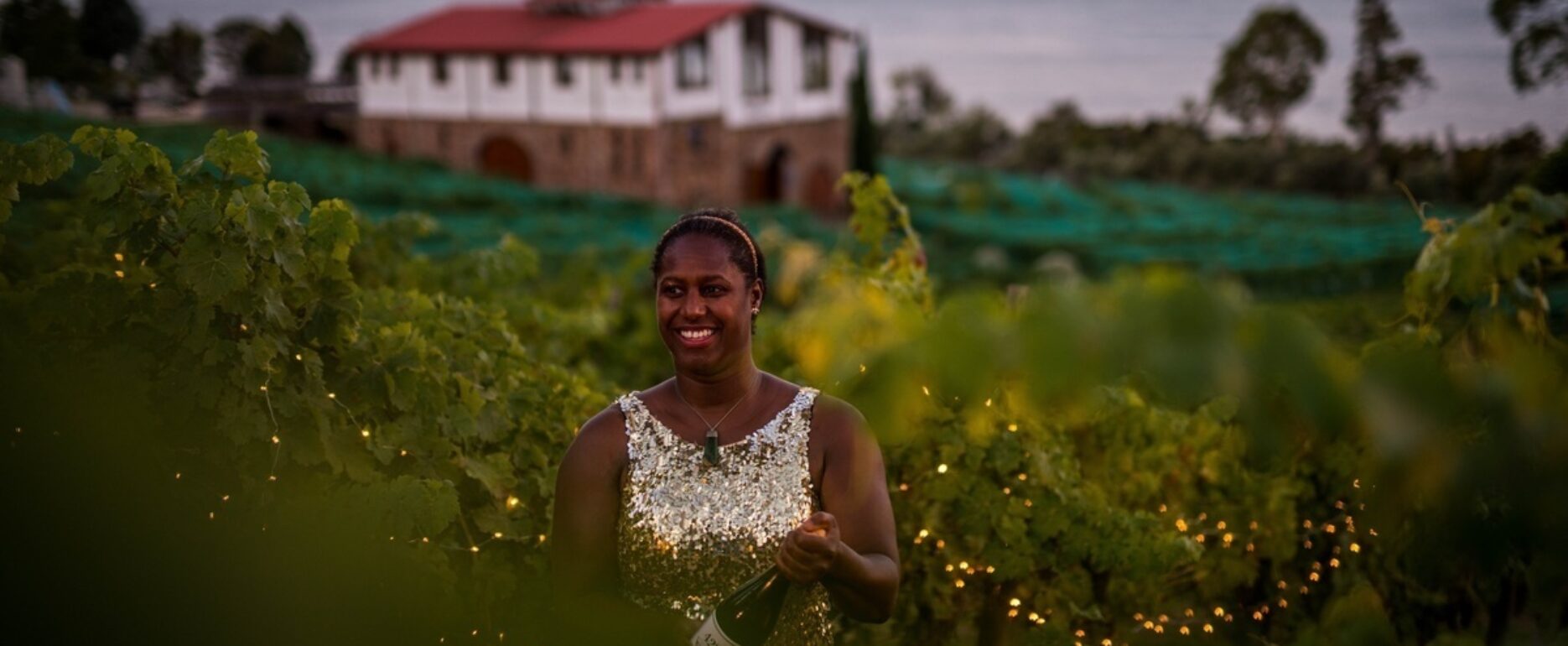 Wine Educator, Vintage Tasmania
Life is better with bubbles.
Wine educator, writer, sparkling wine tragic and now an activist. 26 years and counting in the wine industry, covering retail, hospitality, education, cellar door and tourism, Curly moved to Tasmania from the UK in 2010 after winning an award for her wine exams.
She founded Vintage Tasmania in 2012 and is dedicated to ensuring the doors to opportunity are always open for those that want to learn.
Food is as important as wine to her and a stint running the Launceston Harvest Market has been deeply impactful in her thoughts around food, accessibility and education.
''I thought I should do something that I love, and it does make the work that I do so much more enjoyable'' – Curly Haslam-Coates