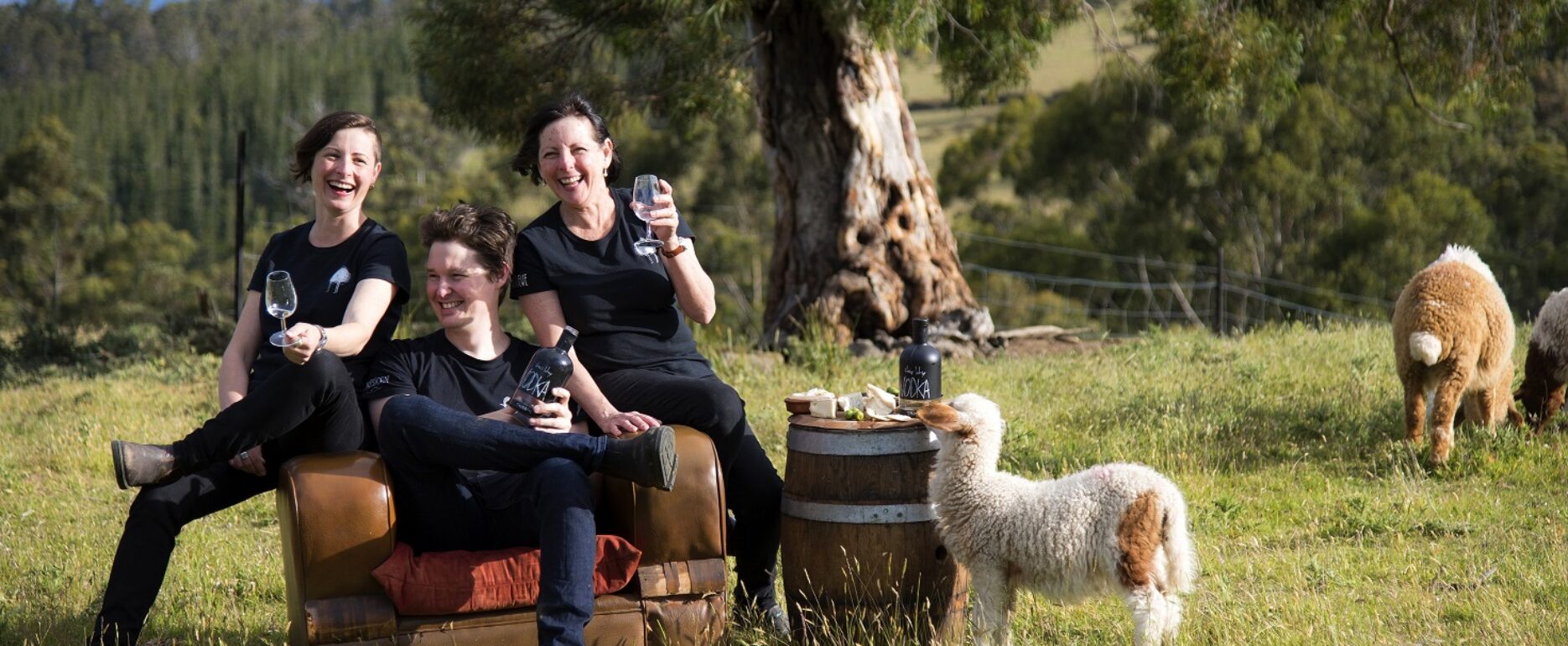 CEO, Ewenique Enterprises Pty Ltd
Diane is highly experienced in innovative business strategies with a particular passion for food waste repurposing. Her areas of expertise range from agribusiness, innovative food manufacturing, brand management and marketing through to agritourism focusing on immersive food based experiences.
Diane moved to the state in 2001 and established Grandvewe Cheeses – a sheep milk cheesery – and created Australia's first dairy sheep breed – Grandvewe Dairysheep. The business is owned by Diane and her 2 adult children and has now expanded into Hartshorn Distillery which ferments the sheep milk whey into vodkas and gin winning Worlds Best Vodka in 2018 and is headed up by Ryan, her son. Nicole, her daughter, is now responsible for the latest brand – Ewe Care – a sheep milk based skincare range boasting zero single use plastics and all Tasmanian ingredients utilising early lactation sheep milk that is unsuitable for cheese making.