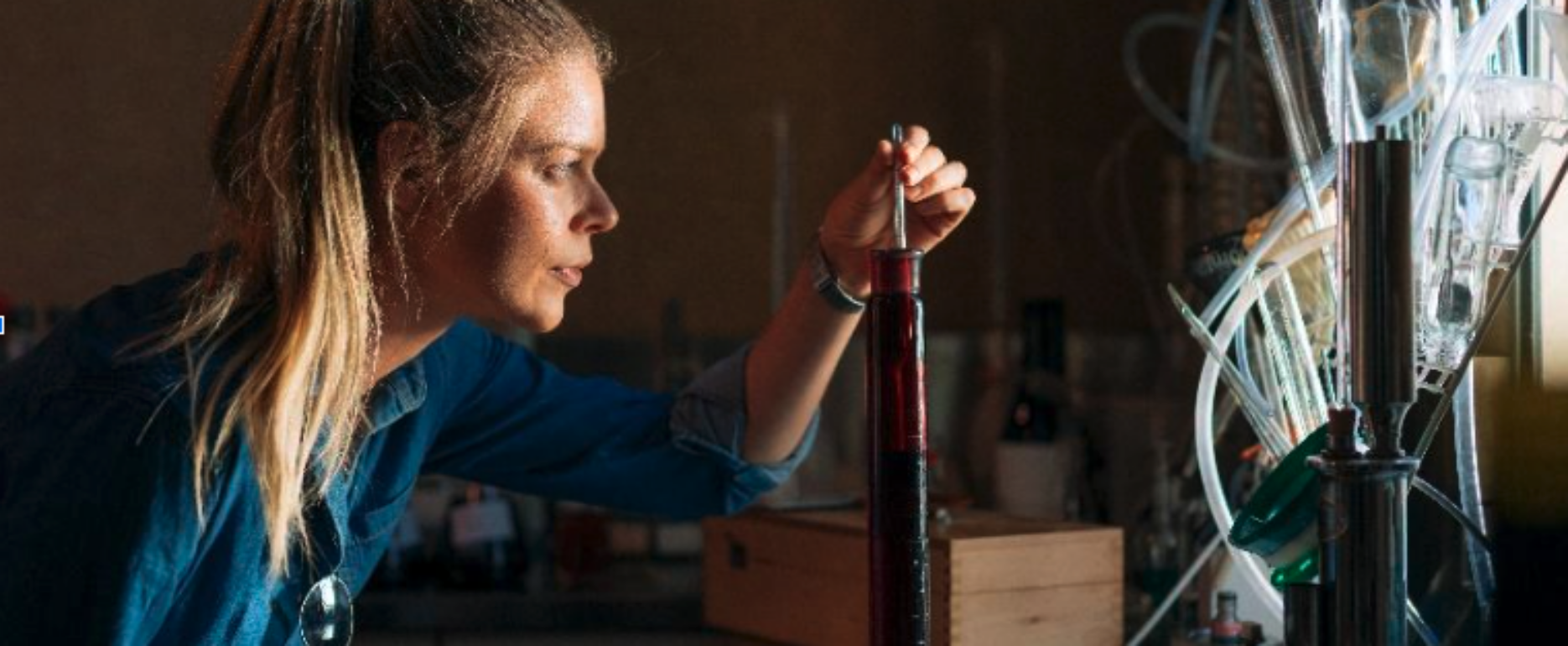 Junior research fellow, Tasmanian Institute of Agriculture (TIA)
Dr Harriet Walker is a postdoctoral research fellow at the Tasmanian Institute of Agriculture (TIA), which is the agricultural research arm of the University of Tasmania (UTAS), and a joint venture between UTAS and the Tasmanian government.  
Harriet completed a Bachelor of Agricultural Science at UTAS in 2014, completing an honours project in which she explored the impact of organic soil amendments on the structure and dynamics of soil microbial communities in an apple orchard. 
After working at a commercial vineyard and a small hiatus in Europe, Harriet returned to UTAS in 2016 as a technical officer within TIA. In 2017, Harriet received a Wine Australia scholarship to commence a PhD exploring the optimisation of nitrogen management in cool climate vineyards. 
In early 2021, Harriet transitioned from a PhD student into a postdoctoral research fellow at TIA and now works across research projects focused on plant nutrition, soil health, viticulture, and sustainability. Harriet is also a guest lecturer and coordinates student outreach and engagement activities.
Harriet will be speaking at Conversations in the City, in the "Make" stream – Circular Economy.