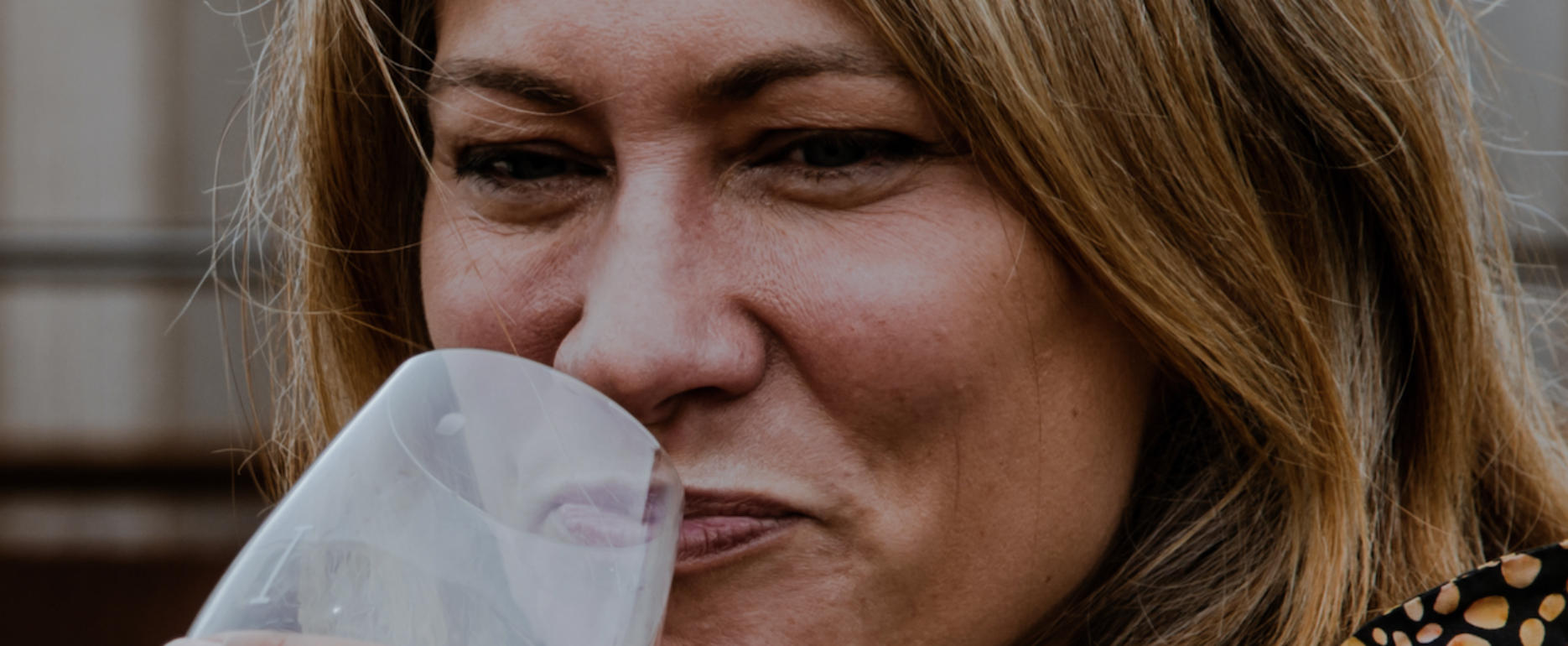 Owner of Cape Bernier Vineyard + Chief Scientist at GreenCollar
Jenny is an experienced biodiversity and natural resource specialist with extensive research, project development and management experience with both traditional and incentive-based conservation programs. She is passionate about integrating biodiversity conservation into everyday agricultural and economic principles.
She has carried out research in terrestrial, aquatic and marine environments around the globe focusing on conservation ecology, sustainable land management and environmental market mechanisms. She specialises in development of nature-based solutions to deliver positive environmental outcomes. She has advised on the development of methods and standards for the Emissions Reduction Fund, Accounting for Nature, Reef Credit and Verra Plastics Offsets Standard. 
Jenny is Chief Scientist at GreenCollar, Australia's largest environmental markets advisory firm, is based on Tasmania's SE coast where she and her husband produce award-winning wines at Cape Bernier Vineyard.