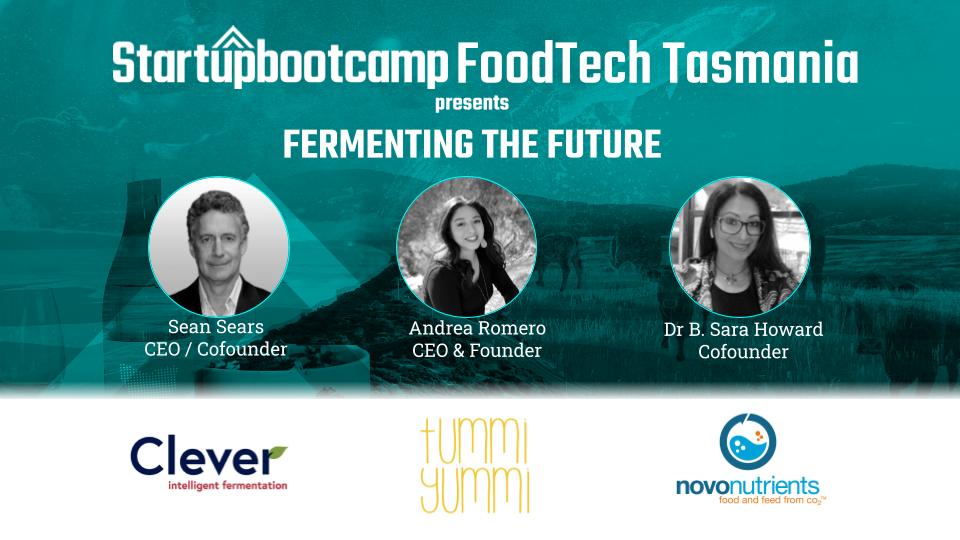 Presented in partnership with Startupbootcamp, Co-presented by  Tummi Yummi, Clever Fermentation and NovoNutrients
Fermentation is a key technological enabler to produce and extract nutrients from our foods for sustainable production and consumption. As our global population grows, it's essential we continue to innovate the way we produce, transform and preserve foods. The process of fermentation enables this shift, helping feed the planet more sustainably and efficiently than traditional farming practices. 
Fermentation is also changing the nutritional value of the foods we consume. From protein extraction in a variety of sources, to producing new probiotics for immune and mental health benefits and much more. 
Hear about the breakthrough applications and technologies of fermentation and get inspired by the potential of this emerging space to fundamentally change the way we eat.
Startupbootcamp will be presenting Fermenting the Future as part of Conversations in the City.