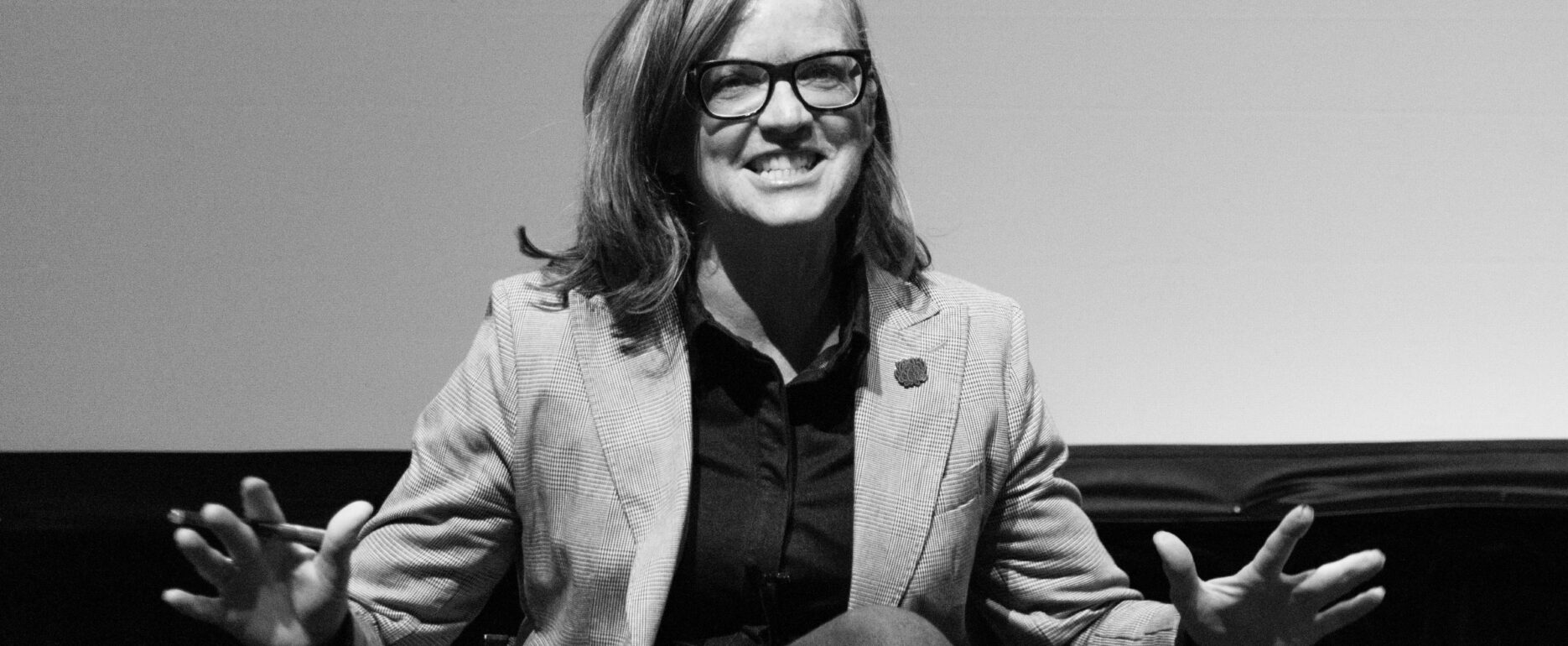 Writer + Editor + Scent Designer @undersong.tasmania
Hilary is a British/Australian writer with a passion for nature, food and gardens. As a former staff writer at Vogue Australia she was introduced to food writing in the era of Joan Campbell and Vogue Entertaining Guide.
Her first "celebrity chef" interview was with British cookery writer Jane Grigson for Britain's Telegraph magazine. Among many highlights as an editor and journalist in the UK and Australia, Hilary went white truffle hunting in Umbria with Curtis Stone for Olive magazine, introducing her to the importance of food provenance.
Her memoir A Story of Seven Summers – the story of leaving a glamorous life in London for a northern Tasmania farmstead and co-founding a fresh veggie box business called hilbarn – was a Tassie best seller.
Hilary has interviewed Nigella Lawson (twice on stage), Anabel Crabb, Yotam Ottolenghi, Stephanie Alexander and Analiese Gregory – whose debut cookbook How Wild Things Are Hilary co-authored. For a decade she worked as an ABC broadcaster and rural reporter for the Tasmanian Country Hour.
She now lives on the east coast, is founder editor of Oyster Bay Times magazine, and enjoys distilling and designing native botanical scents for her business Undersong.
Hilary will be session leader at Conversations in the City, in the "Plate" stream – Food Stories.