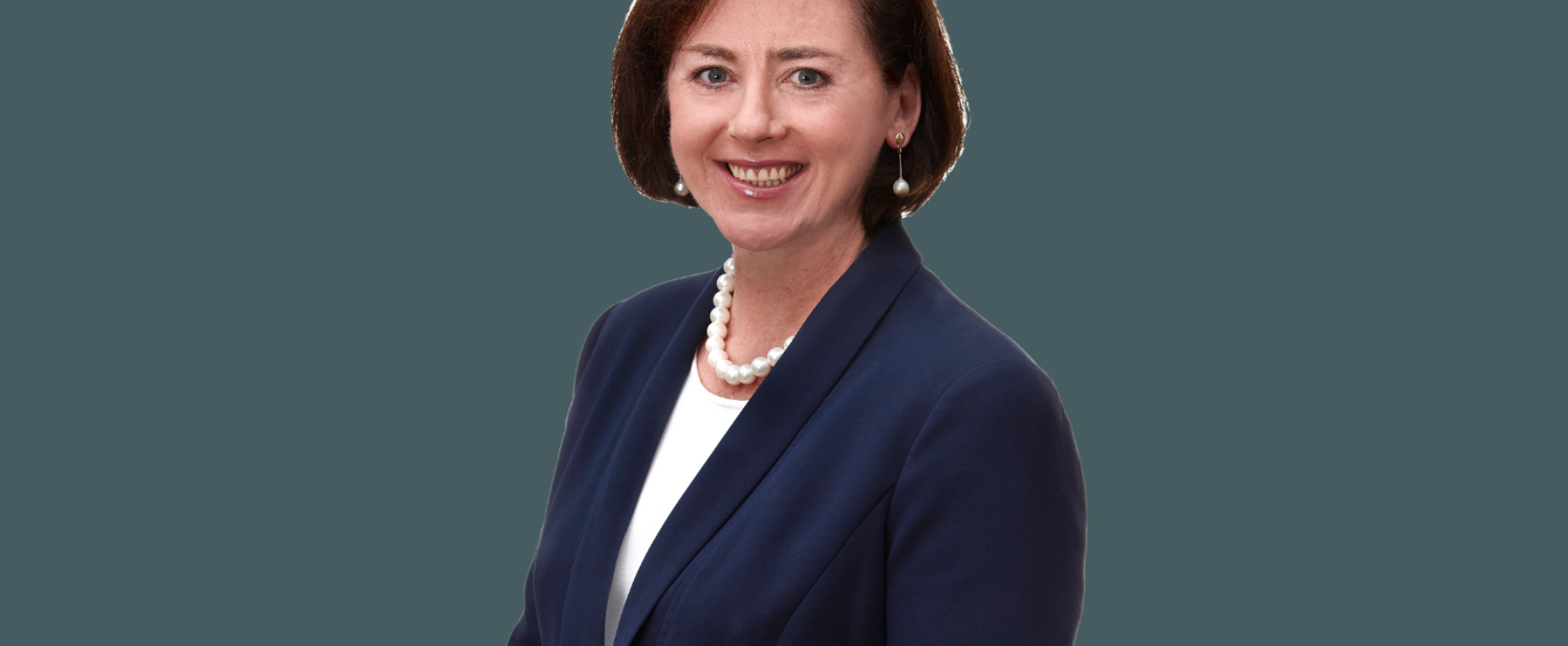 Chair, Launceston Gastronomy
Jane Bennett has over 30 years of experience working in agrifood businesses across Tasmania and the UK. As the founding Managing director of both Ashgrove Cheese and TasFoods Jane has extensive experience in building and nurturing premium Tasmanian food brands. 
Jane was a pioneer of the Tasmanian agritourism sector and has developed a deep understanding of the value of the Tasmanian brand for our food and beverage sector through serving eight years as Chair of the Tasmanian Food Industry Advisory Council to the State Government and ten years on the Brand Tasmania Council. In 2008 Jane undertook a Nuffield Scholarship to study the Role of Regionality in the Marketing and Branding of Food, visiting successful place of origin brands across Europe and North America.
Jane Chairs the Board of Hop Products Australia and is a director of Nuffield Australia.
Jane will be a guest speaker at  We Are What We Eat