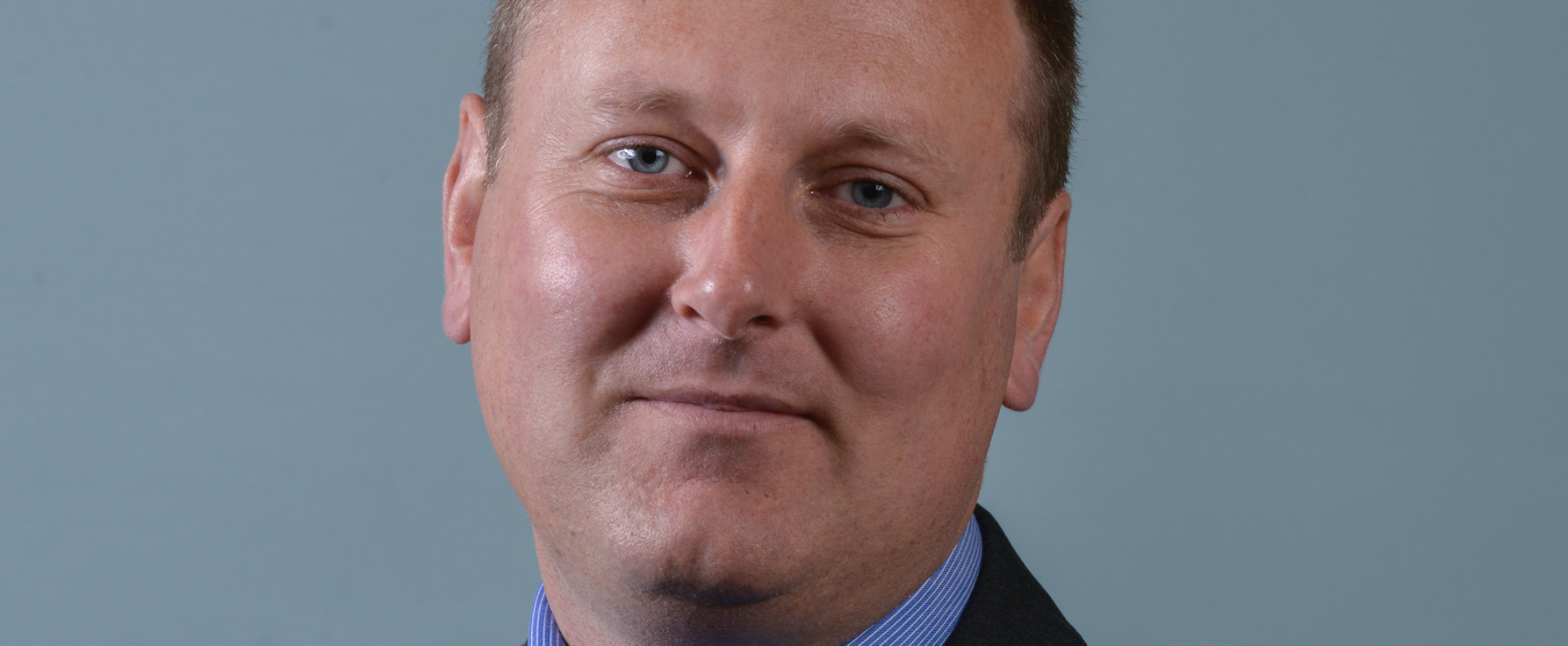 General Manager – Enterprise Performance, Forico Pty Limited
Based in Tasmania, Jim Wilson is a respected and ambitious forestry leader with a strong background in rural industries, specialising in plantation forestry. Jim provides leadership towards a resilient and prosperous future centred on people and forest based industries. Jim believes passionately in the opportunities forests provide for business, the environment, and rural communities.

Jim is employed by Forico Pty Limited and is currently focused on diversifying the enterprise and building new value within Forico's assets under management. 
Jim has a wide lens to leadership in Tasmania, and contributes to industry and society through a range of roles including;
– Director of Private Forests Tasmania
– Director of the Tasmanian Agricultural Productivity Group
– Director of Forestry Australia
– Director at Scotch Oakburn College
Jim believes that well managed integration of forests and agricultural landscapes is an important pathway to a better future.
Jim will be part of the Landscapes of Learning panel on Soil