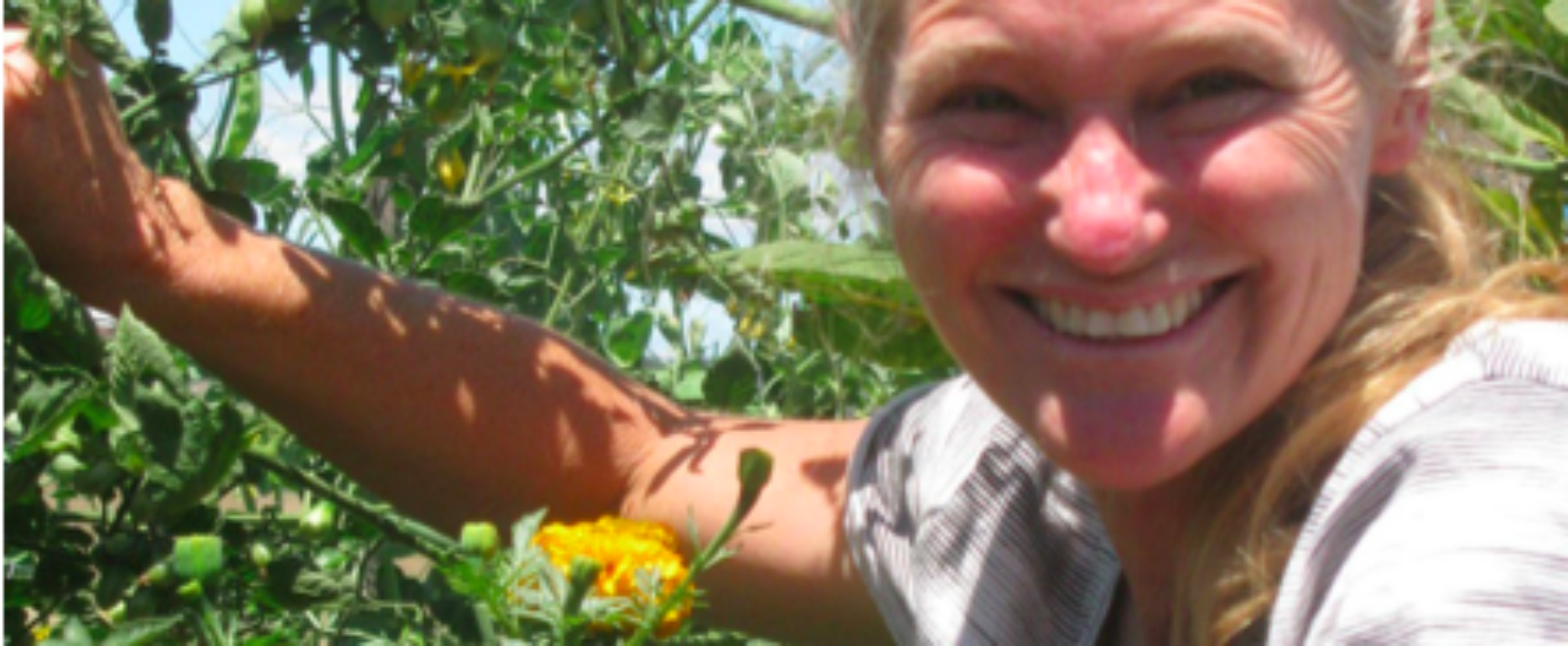 Project Manager  – 24 Carrot Primary Schools (North/North-West)
Jo is currently the Program Manager of 24 Carrot Gardens in North/North West Tasmania. 24 Carrot gardens establishes kitchen gardens in disadvantaged Tasmanian schools and communities, empowering children, young people and their families through food education, teaching them to grow, cook and eat their own fresh, seasonal produce.
She has been actively teaching sustainable food growing in kitchen gardens for 10 years, both in Australia and Fiji. 
As a consultant in their family business, Gentle Footprints Permaculture,  Jo has taught Permaculture Design in the Northern Suburbs, and also mentored village and community groups designing resilient and sustainable homes, farms and communities..This has also involved teaching at TAFE and the University of Tasmania, sharing permaculture knowledge and skills supporting sustainable food growing, as well as group learning programs with the Redcross and Migrant Resource Centre , growing a diverse range of culturally significant food plants. Jo is the State representative in Tasmania for Community Gardens Australia, creating learning opportunities for community in shared public spaces in Northern Tasmania.
In her spare time Jo loves to go kayaking and bushwalking, exploring the great outdoors, being immersed in the natural environment and learning about the ecosystems in which we live.
Jo will be speaking at Conversations in the City, in the "Plate" stream – Alternative Foods.