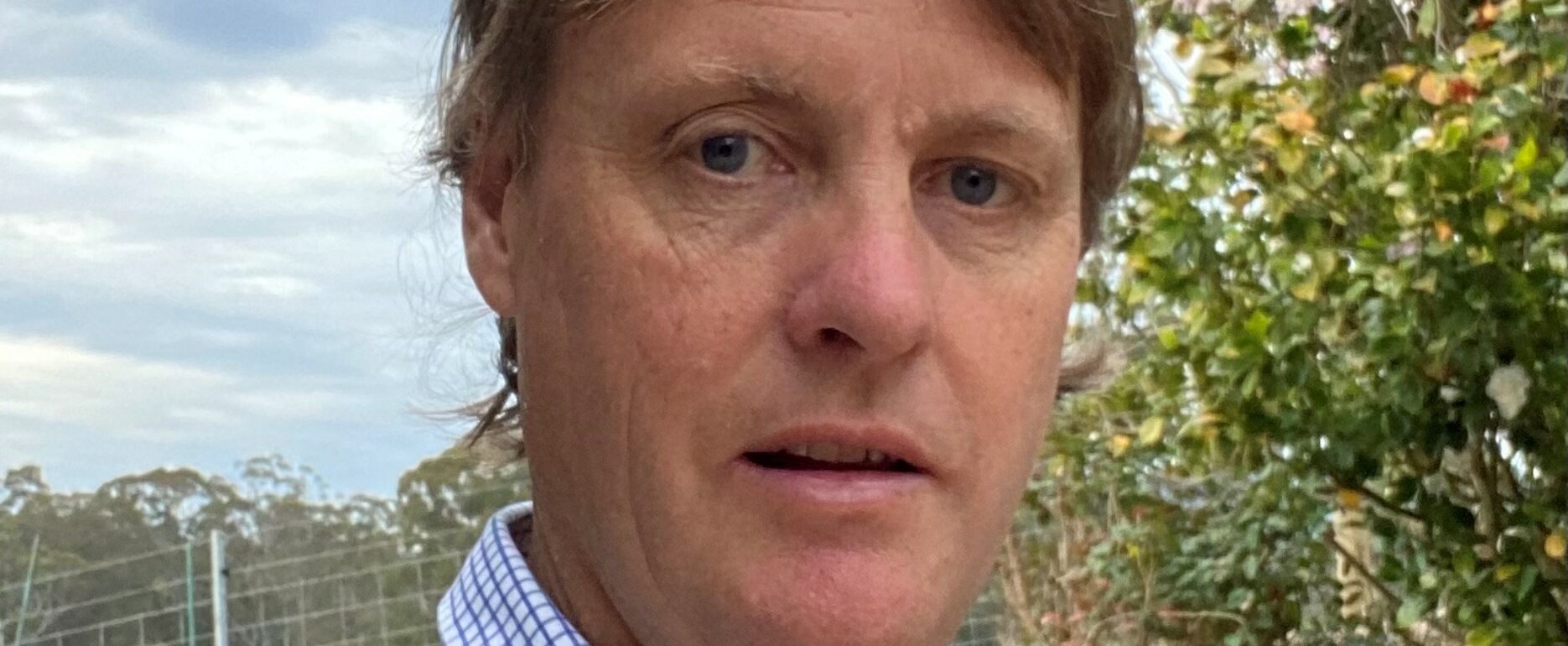 Managing Director, Forager Foods Pty Ltd trading as The Forager Food Co.
John is the Managing Director and founder of The Forager Food Co., which was established in 2009. He has been involved in the food growing and manufacturing industries for over 30 years, initially in aquaculture and value adding fish products, but more recently in freeze drying all kinds of foods. Born in Tasmania and growing up on a farm with its own food processing facility, John was indoctrinated into the industry at an early age by his entrepreneurial parents.
The Forager business strategy has been to contract manufacture for other brands, supply manufacturers with raw materials as ingredients and develop its own branded products that are marketed Australia wide and exported to several countries. Around 90% of the raw materials processed by Forager Foods is sourced in Tasmania and much of that is of a processing grade that might otherwise be disposed of.
More recently, John has negotiated with the Department of Defence Science Group for Forager Foods to operate their freeze dry meal production facility at Scottsdale.
John will be a guest speaker at  We Are What We Eat