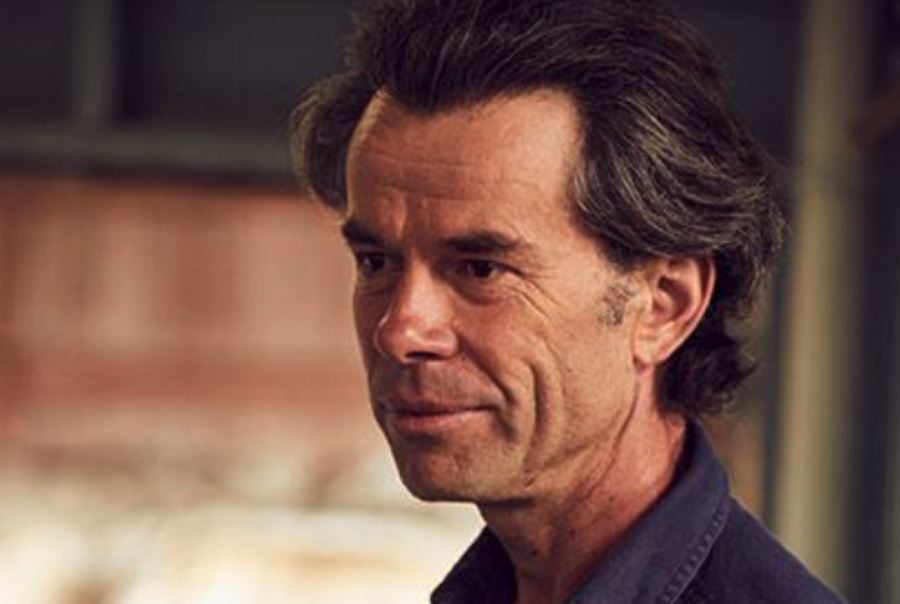 Farmer, W and C von Bibra
Julian is a farmer based at Ross in the Midlands of Tasmania. Whilst the farm produces a range of commodities including; prime lamb, beef, and cereals, his passion is Merino wool and sheep grazing.
The property also has significant areas of land managed for conservation.
In recent years close links have been established with an Italian wool processing business enabling fashion brands to access single origin Tasmanian wool.
Julian will be speaking at Conversations in the City, in the "Make" stream – Farming & Fashion.