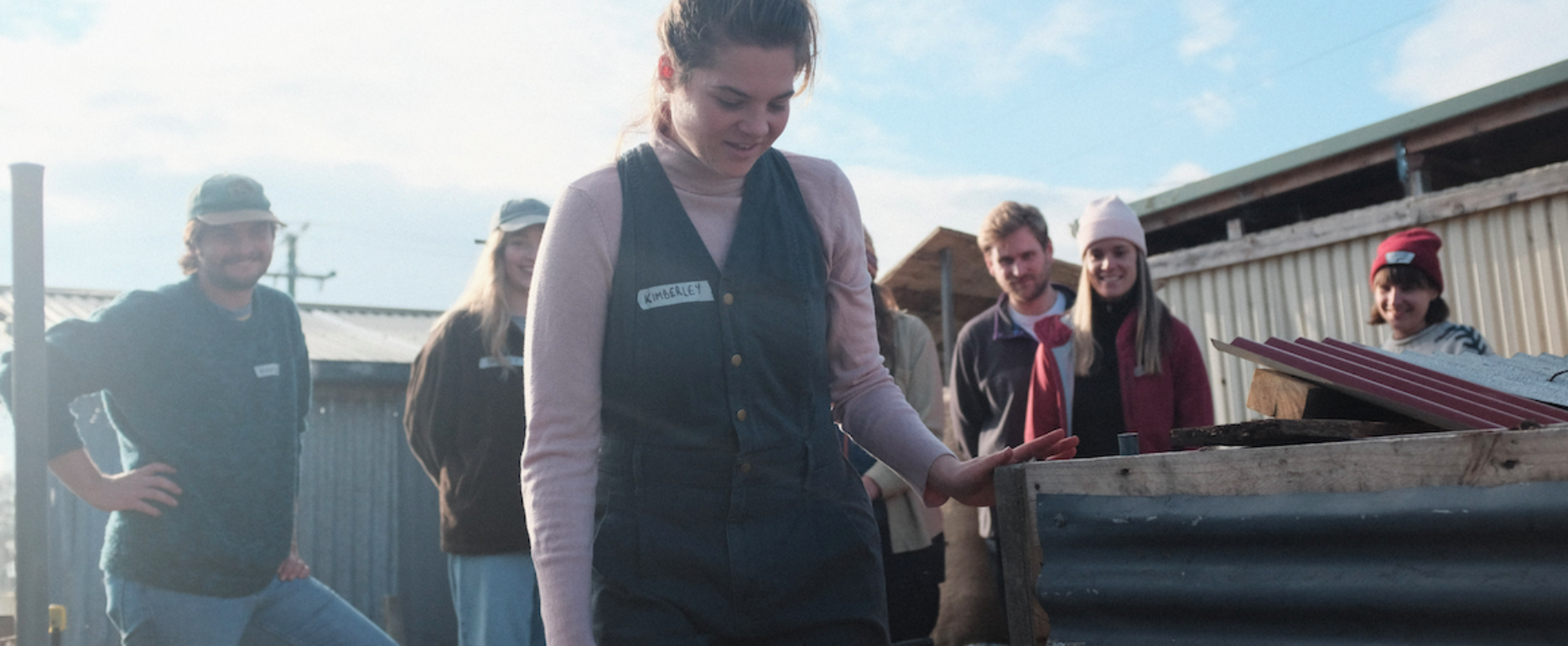 Sustainability Consultant – Golden Brown Tasmania
Kimberley is a sustainability consultant, nutrient recycler, compost educator and director of Golden Brown Tasmania's community composting project. She is currently focused on providing truly circular solutions for organic waste in
Launceston.
Kimberley is a session leader  at Conversations in the City, in the "Grow" stream – Circular Economy.