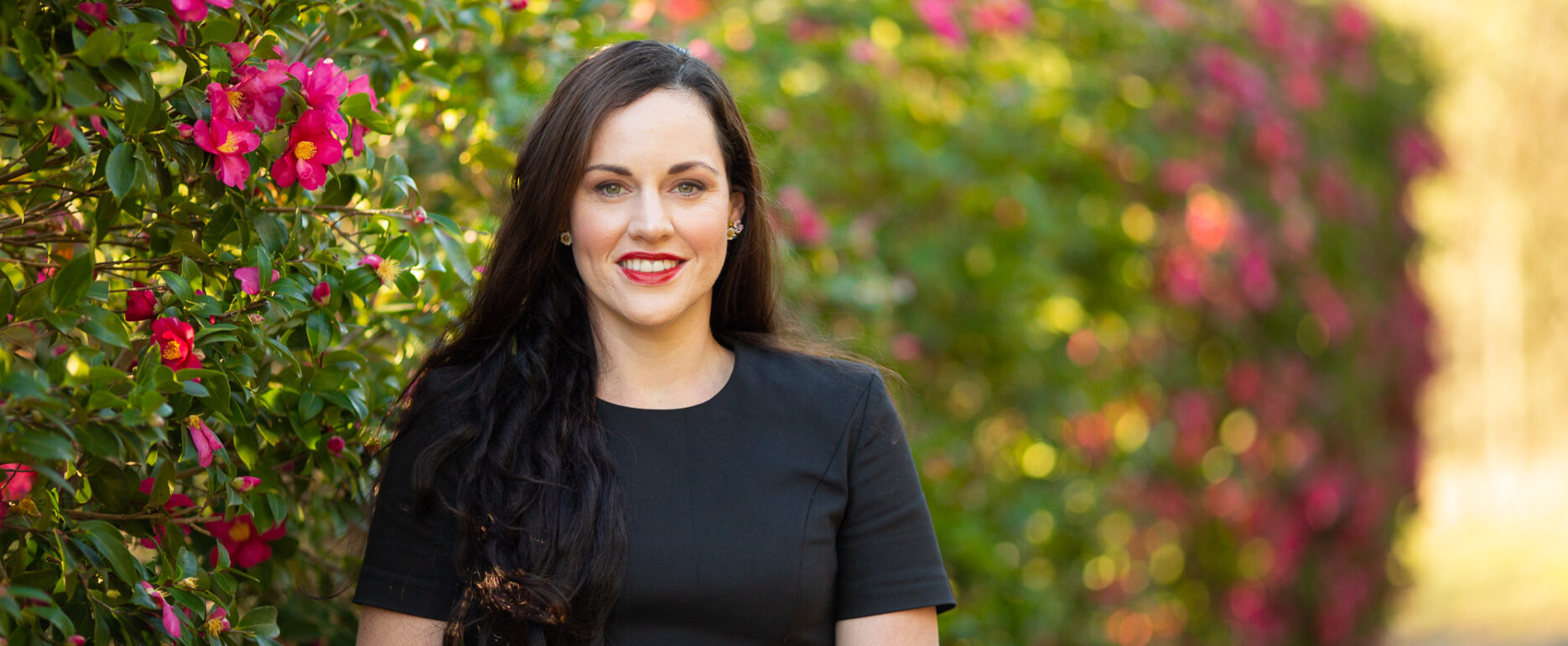 Managing Director – Natural Evolution
Krista Watkins is a leader in agricultural innovation and the co-founder and Managing Director of Natural Evolution, a company, specializing in green bananas and other waste produce products.
Krista is an advocate for innovation and disruption, and passionate about reinvigorating the Australian Food manufacturing industry. Krista's interest in reducing waste and finding uses for unsaleable produce led to the development of Natural Evolution in 2015. Following tireless work, research and product development, Krista has gained experience across the domestic and export supply chains, commercialisation and corporate structuring.
Krista's efforts have earned her the prestigious Agrifutures Rural Woman of the Year 2018, along with Ernst and Year Entrepreneur of the Year 2019 and #eatqld food ambassador.
Krista will be speaking at Conversations in the City, in the "Make" stream – Circular Economy.