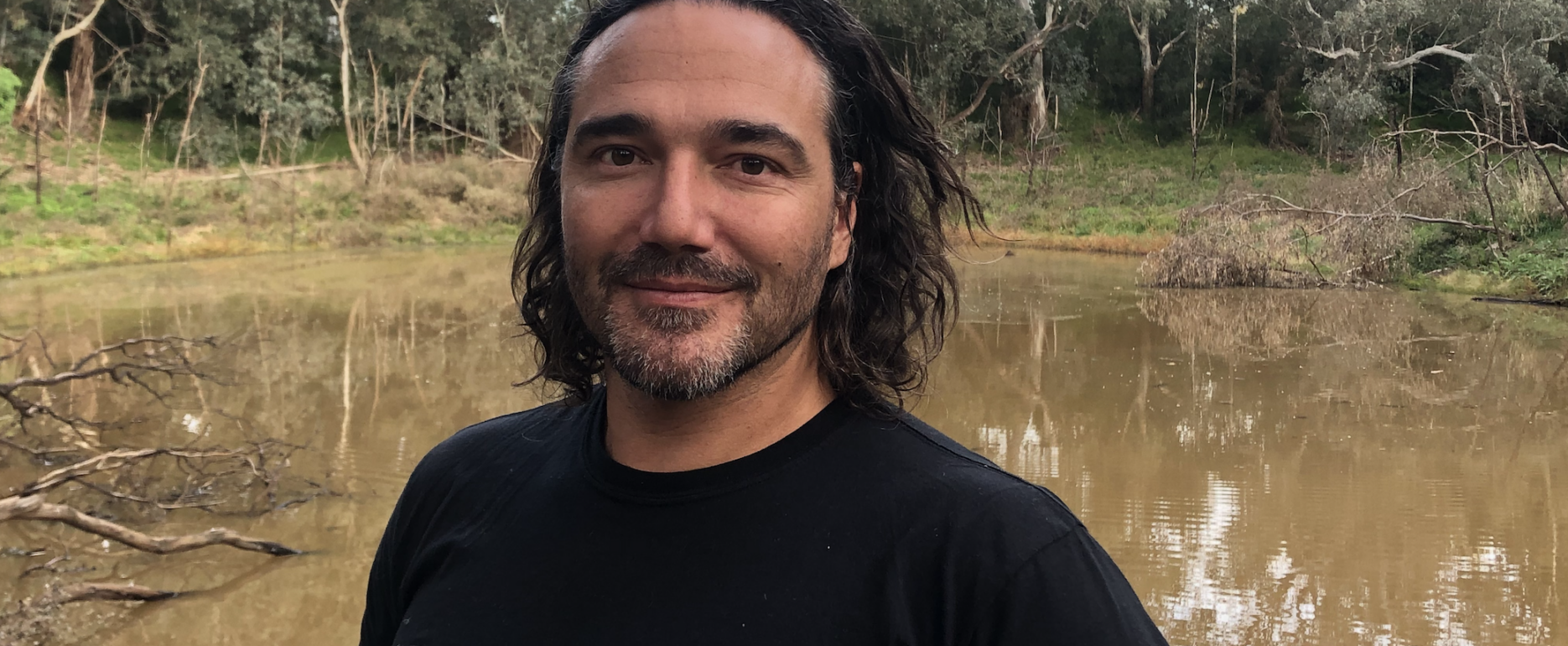 Associate Professor Michael-Shawn Fetcher
Indigenous Knowledge Institute, University of Melbourne

Associate Dean (Indigenous), Faculty of Science.
Director of Research, Indigenous Knowledge Institute
Associate Professor Michael-Shawn Fletcher is a descendant of the Wiradjuri and a geographer interested in the long-term human-environment interactions. Michael's research group focuses on understanding how landscapes evolve through time using microfossils stored in sediments. Michael's recent research has a particular emphasis on how Indigenous burning has shaped the Australian landscape and how Indigenous knowledge needs to be meaningfully incorporated into landscape management to tackle many of the environmental challenges we face today. He is Director of Research Capability at the Indigenous Knowledge Institute and the Associate Dean (Indigenous) in the Faculty of Science at the University of Melbourne.