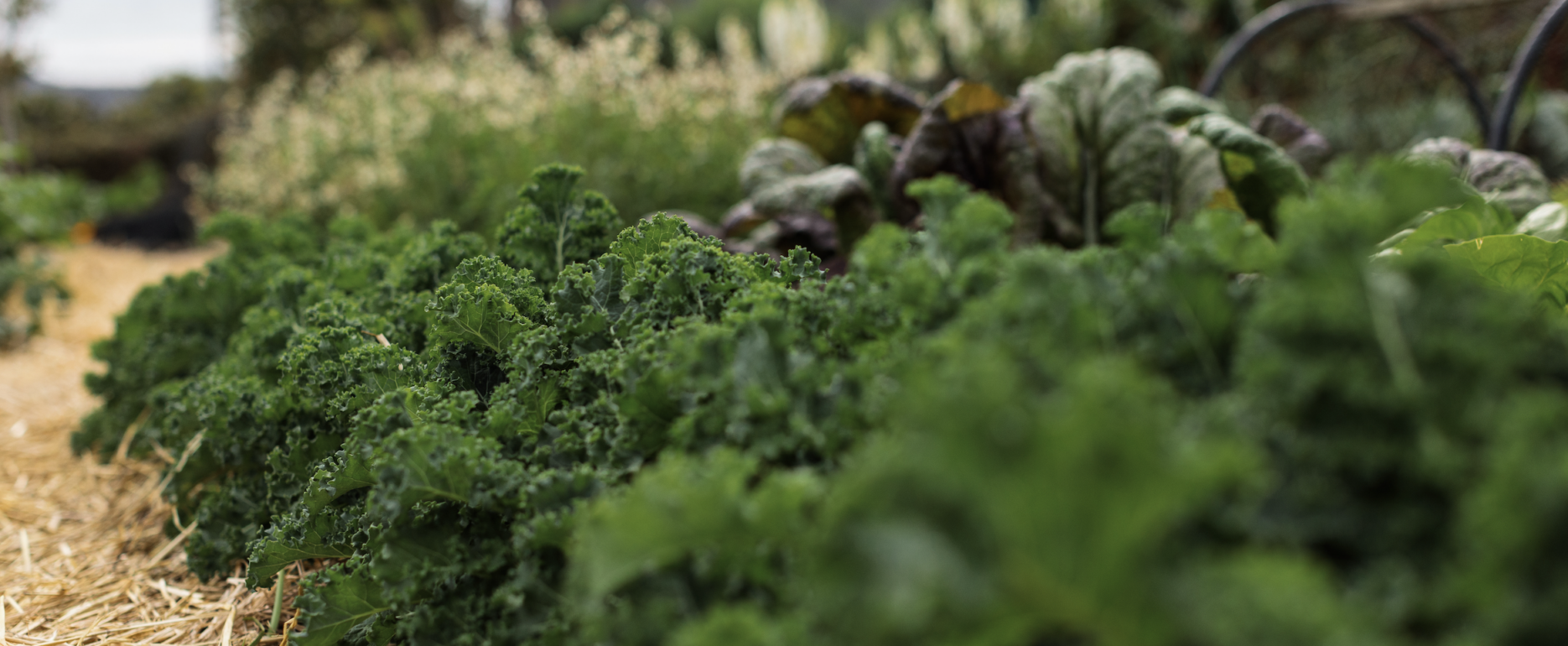 Managing Director – Ag Logic
Reuben started Ag Logic in 2010 following completion of a viticulture and wine PhD. Ag Logic is Launceston based, and employs five people. The business' focus is assisting growers in using technology to improve productivity. The main focus areas are agricultural sensing tech (soil moisture monitoring, weather data etc.) and spatial agriculture (mapping of soil types using electromagnetic surveys, using digital elevation models to design better drainage and carry out terrain reshaping, integrating data with automated application control etc.). 
The common thread to Ag Logic's approach is trying to simplify complexity, so growers can make better decisions more efficiently.
Reuben will be speaking at Conversations in the City, in the "Make" stream – Ag Tech