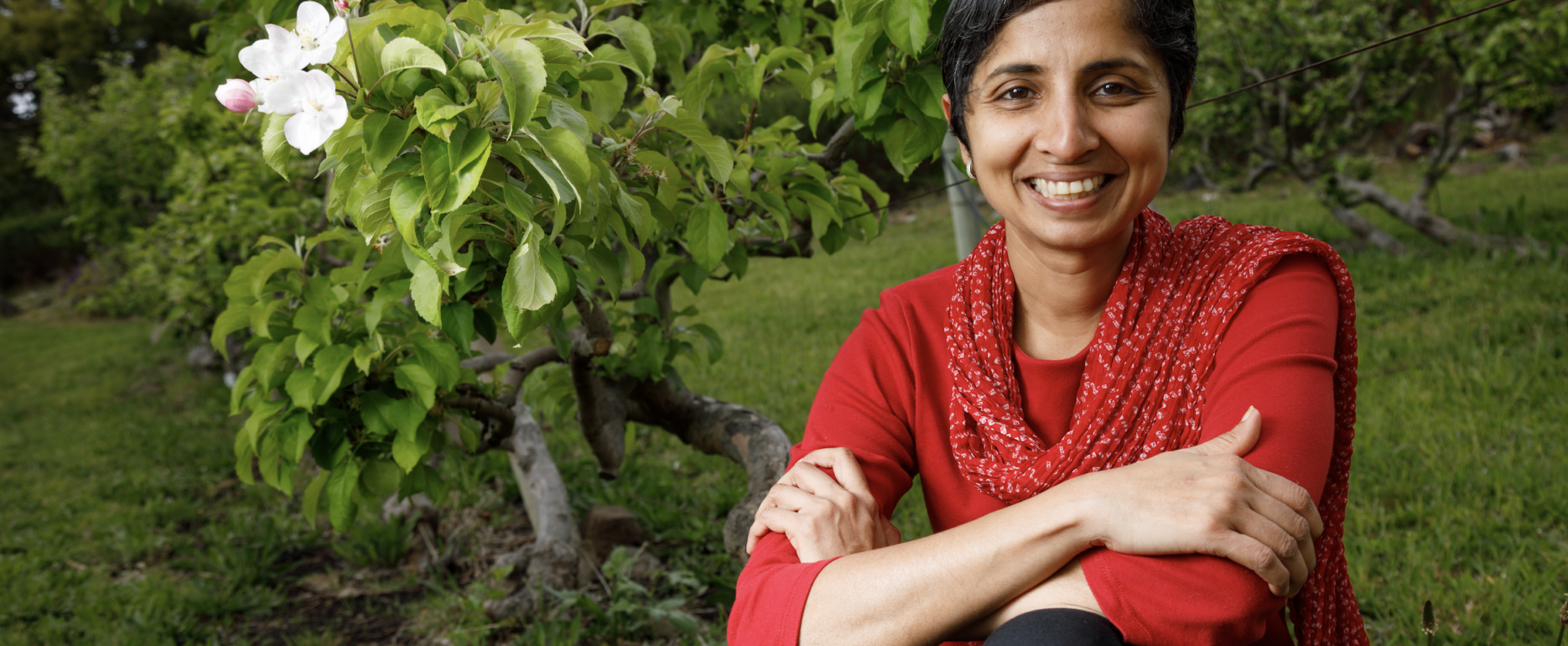 Lecturer in Agricultural Systems, Tasmanian Institute of Agriculture
Deepa Kumar is a Lecturer in Agricultural systems at the Tasmanian Institute of Agriculture (TIA). Deepa started her career in IT and project management, but during the Millennium drought, she decided that water management was far more interesting and important. She went back to study environmental science and completed a PhD on water management in the Murray-Darling Basin. 
In 2017, Deepa moved to Tasmania with her family and started working for TIA. Her research is focused on how people interact with water and regional water governance. Through her research, Deepa hopes to support development of institutions that enable Tasmanian communities to work collaboratively with the government to manage irrigation in the state.