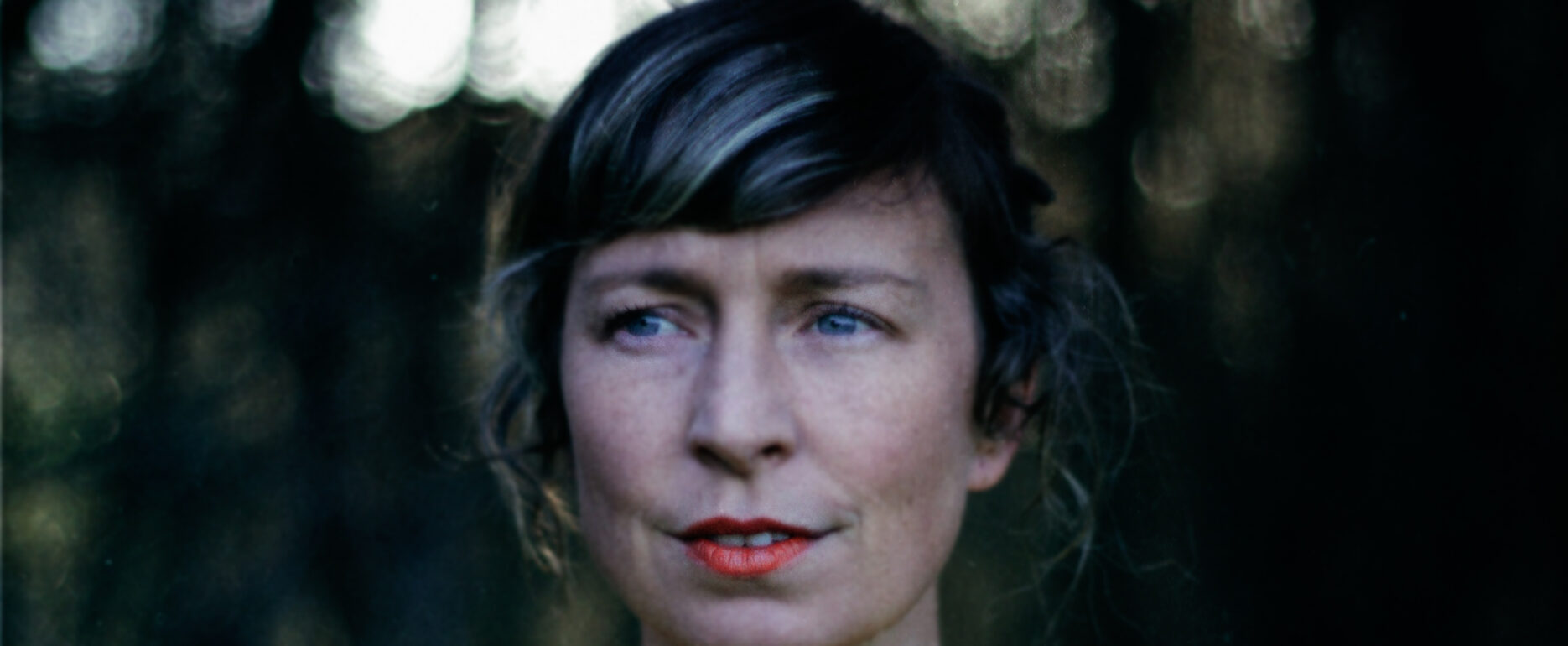 Simone Bliss is an award-winning landscape architect who lives in Launceston with offices in both Launceston and Melbourne. Her innovation, playfulness and creativity is highly valued within both the design and environmental industries. 
She aims to connect humans to landscape in hope of inspiring a respect of country through caring for the land and waterways on which we all inhabit and gains much joy from collaborating and learning from traditional owners and is a strong advocate for equality through design. 
Simone has eighteen year's experience working on projects from designing grasslands and bee corridors on rooftops to regenerating post-agricultural landscapes.
She is a member of the City of Melbourne's Design Review Panel and the Urban Design Advisory Panel for the University of Melbourne.