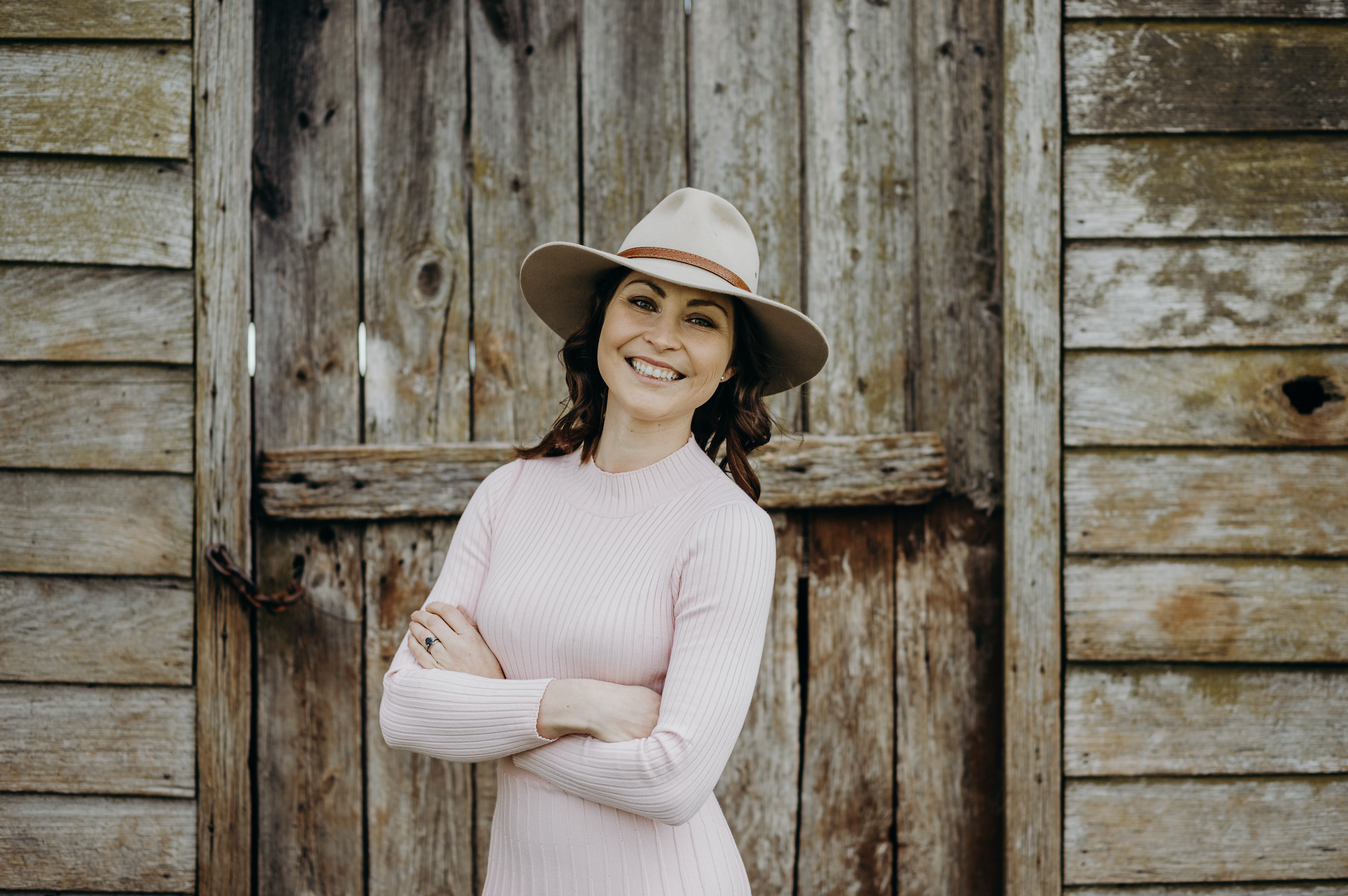 Co-founder + Director of Brand & Marketing, Tas Ag Co
Stephanie Trethewey is a seasoned broadcast journalist, mum of two, entrepreneur, and farmer.
Together with her husband Sam, she runs the Tasmanian Agricultural Company (Tas Ag Co), a consumer facing regenerative beef brand on a mission to produce climate positive food through their focus on rebuilding soil health, reintroducing biodiversity, and restoring natural ecosystems.
Earlier this year, Steph and Sam acquired an abattoir near Sheffield and launched The Local Meat Co. which services the local industry, while also providing Tas Ag Co customers with a true farm to fork experience.
Stephanie is also the Managing Director of Motherland, an organisation which supports and and connect rural mums around Australia. In 2022, Stephanie was named the 2022 Tasmanian AgriFutures Rural Women's Award Winner for her work through Motherland. 
Stephanie will be a guest speaker at  We Are What We Eat