Tasmania's freshest cool season event.
agriCULTURED seeks to influence the trajectory of the Australian agri-food sector by showcasing the Tasmanian experience as an exemplar of how innovation, cooperation and quality can build resilience and drive sustainable growth.
Celebrating the contribution of the agri-food sector to the culture, community, and economy of Tasmania.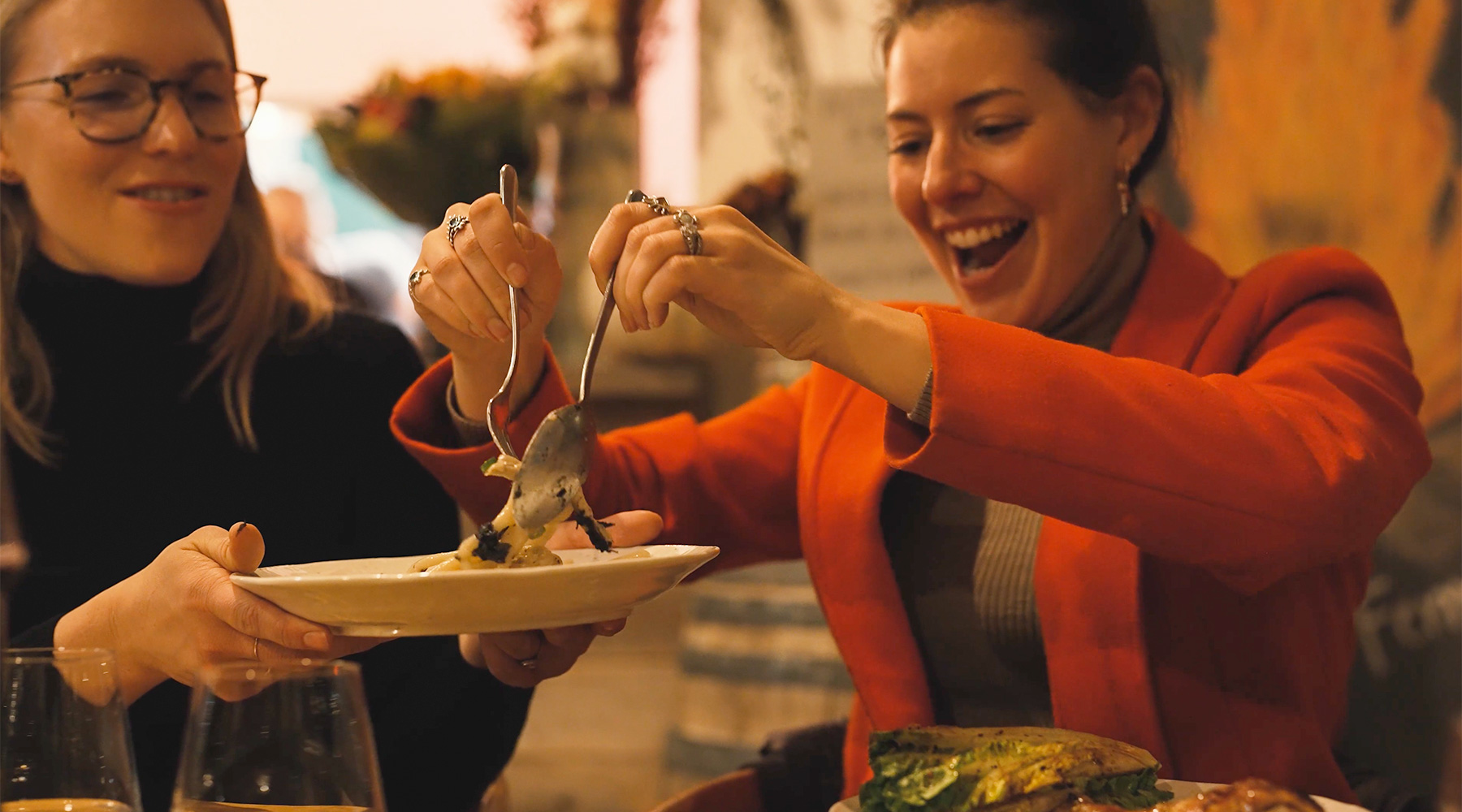 Share your knowledge, ideas, and insights.