Visit Northern Tasmania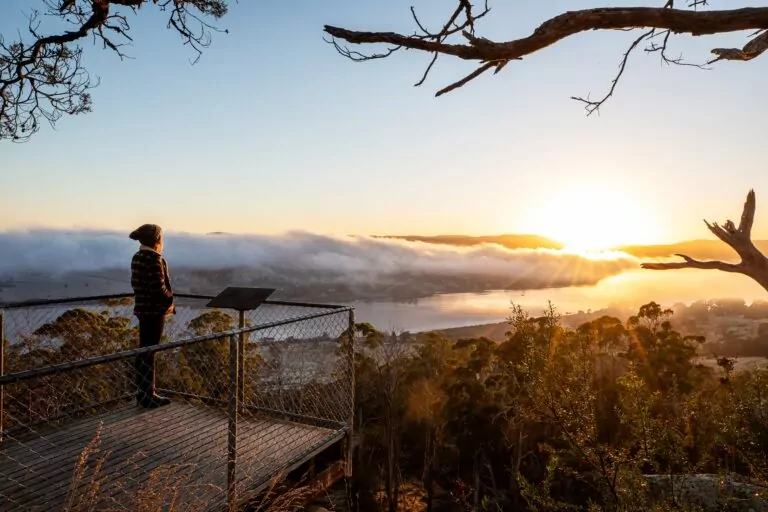 Joining the Feast from Afar or a Home Grown Adventure?
Welcome to the vibrant city of Launceston, Tasmania. Named a UNESCO City of Gastronomy, Launceston is nestled on the picturesque banks of the Tamar River. A captivating Northern Tasmanian destination, it will engage your senses and treat you to an unforgettable experience.
Affectionately known as 'Launnie', this charming city may be small in size, but it packs a mighty punch. Prepare to be captivated by the sights, sounds, and tastes of Launceston as you embark on your agriCULTURED journey, whether you've crossed the Bass Strait or the state.
This is more than an event – it's an invitation to immerse yourself in Tasmania's vibrant agri-food culture, connect with like-minded individuals, and create lasting memories. Experience the magic of Launceston and let your agriCULTURED adventure unfold.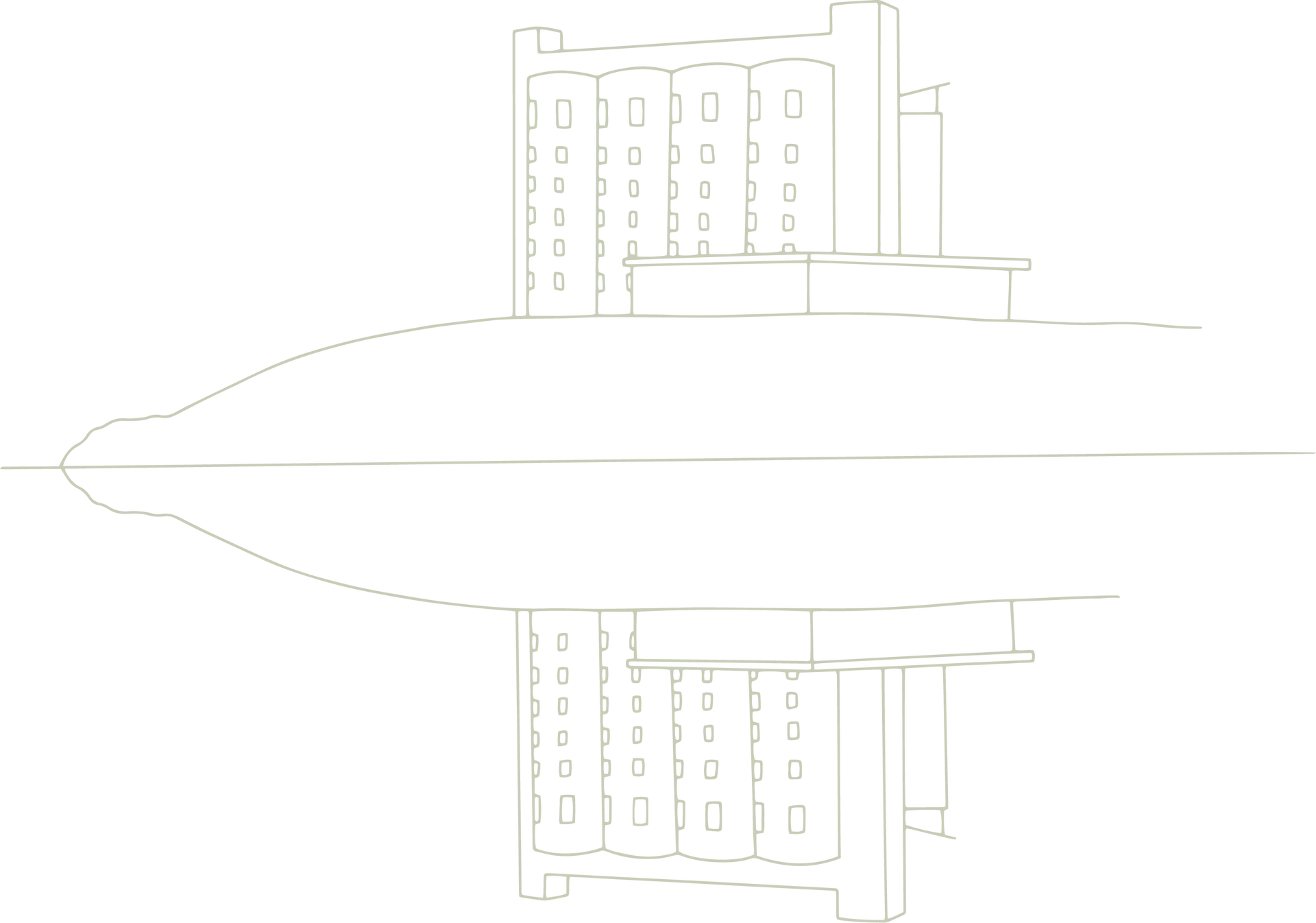 VISIT NORTHERN TASMANIA
Discover more about the enchanting Northern Tasmanian region, upcoming events, and valuable tourism information at Visit Northern Tasmania. This dedicated tourism site serves as your online travel assistant, providing location guides, events calendars, accommodation options, tour bookings, and so much more. Plan your journey to Northern Tasmania with ease, accessing all the resources you need to make your trip unforgettable.
OUR ACCOMMODATION PARTNER
Peppers Silo Launceston is offering agriCULTURED ticket holders a 15% discount on accommodation for our event dates. This unique hotel is the location for one of our most popular dinner events, Meet the Producers, and if you're lucky you'll spot resident hotel dog, Archie, when you check-in. 
Launceston will be abuzz during agriCULTURED so we strongly recommend researching and booking the restaurants on your Must-Visit List in advance to avoid disappointment.
THE TASSIE OFF SEASON
Embrace the wild, weird, and wonderful side of Tasmania during the off-season. Explore the Tassie Off Season website and uncover a world of captivating experiences happening across the island during the winter months. From exclusive offers to intriguing events, this platform will inspire, intrigue, and educate you about the hottest happenings during the cool season.
GETTING HERE
As Tasmania is Australia's Island State, there are only two ways to enter – either by plane or ferry with the Spirit of Tasmania.
The Spirit of Tasmania arrives in Devonport, which is just over an hour from Launceston. You'll enjoy a unique drive through rural Tasmania, incorporating a large part of the Cradle to Coast Tasting Trail.
The Launceston Airport is located just minutes from the city, and is a short drive by Hire Car, Taxi, Ride Share or Airport Shuttle Service.