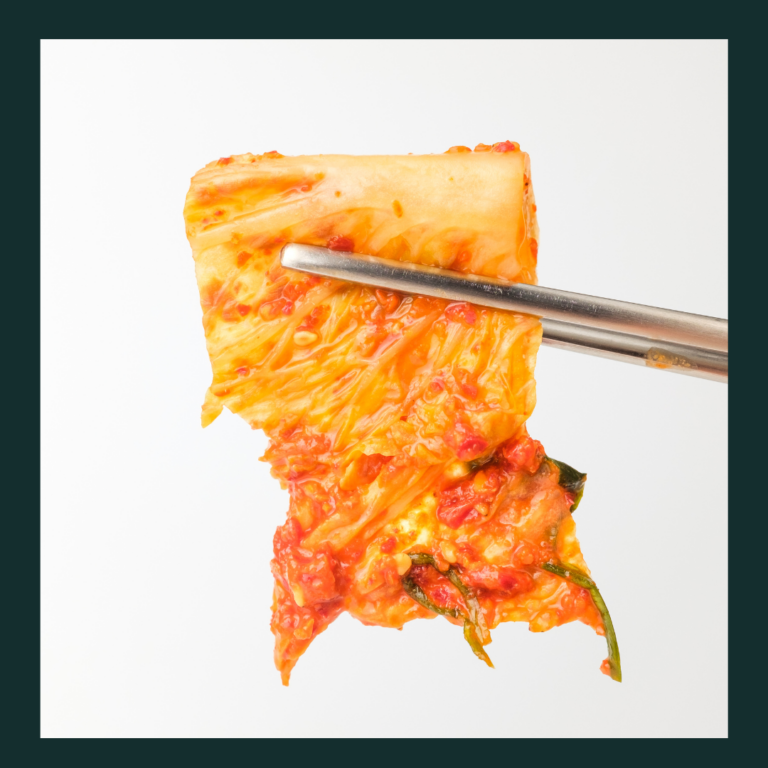 Get ready to activate your taste buds and embark on a flavourful adventure at Fermentation Activation presented by FermenTasmania & Harvest Market Launceston.
Welcome to Fermentation Activation, a hands-on experience that celebrates the magic of fermentation!  This year we will be exploring the art and science of kimchi.  During this workshop, our trained volunteers will guide you through the steps to make this fermented wonder at home.  This FREE event will be held at Harvest Launceston Farmer's Market on Saturday, August 5th, but tickets are limited so make sure to book yours today! 
Bring along a 250ml (wide mouth preferred) clean jar, and take home your very own kimchi to watch ferment before your eyes. Sue Glynn, from KimchiMe will be on hand to answer any questions and present a live cooking demonstration, celebrating this Korean staple.
Dates:
Saturday 5th August
Time:
Market: – 8.30am – 12:30pm
Kimchi Workshop – 9.00am – 11.00am
Pricing:
FREE
Register to participate
Location:
Harvest Market Launceston
71 Cimitiere Street, Launceston
Notes:
BYO clean 250ml, wide mouth jar