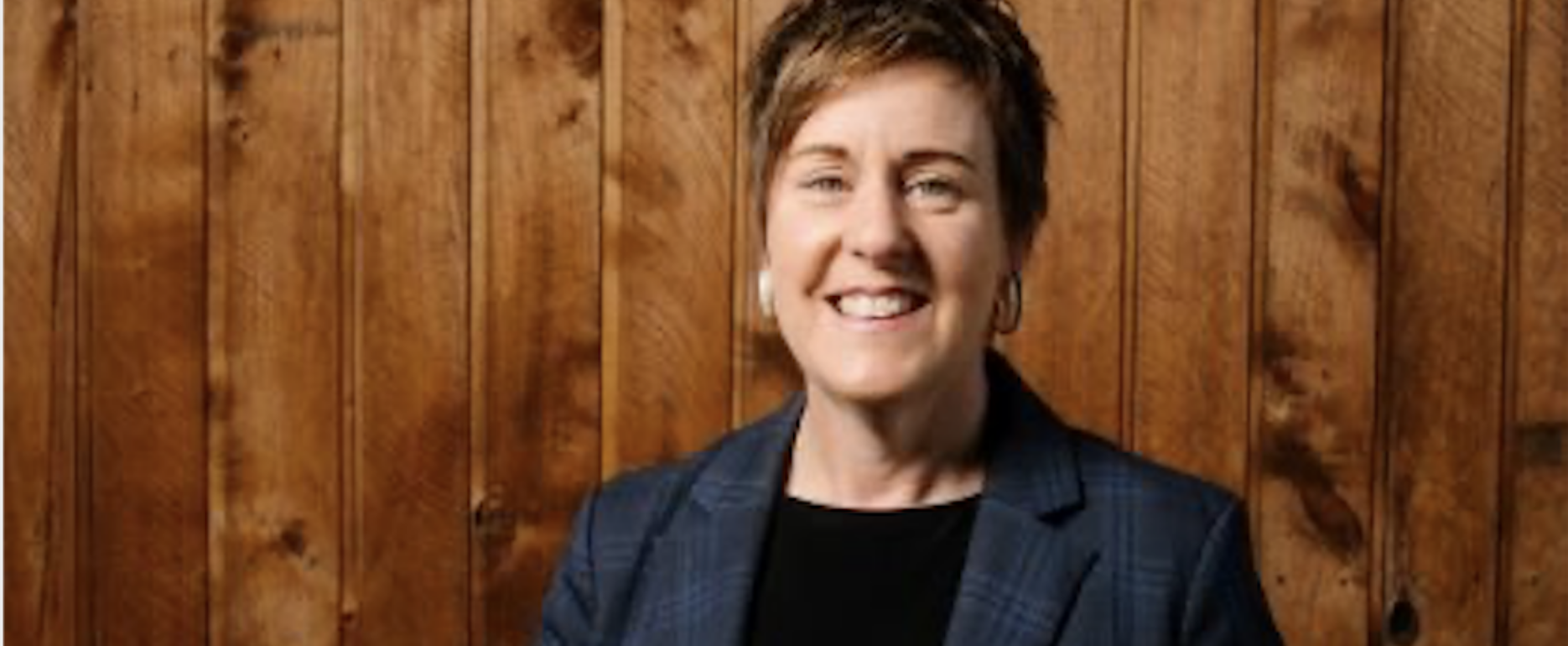 Lead Innovator – Optimum Standard | Project Lead – Opening the Gate
Opening the Gate is a project designed to accelerate agritourism in Tasmania.  This project received grant funding from the Australian Government under the Recovery for Regional Tourism Program (an initiative of the $1billion COVID-19 Relief and Recovery Fund).  
The Project is led by Allison Clark, Optimum Standard, along Delivery Partner, Rose Wright, Regionality Pty Ltd. There are over 90 farming businesses across the State participating in Regionality's Agritourism Business Development Program and Agritourism Masterclass Program.
ALLISON CLARK
Allison gets agribusiness, having lived, and worked on farm for over 20 years. She has experience as General Manager, CEO, and on Boards for agribusiness, food and logistic companies based here in Tasmania and nationally. She is also the Project Lead for Opening the Gate (OTG), focussed on accelerating agritourism in Tasmania. Allison is known for her networks and collaboration and bringing ideas to life. Her leadership and experience in product innovation includes consumer insights, product design and development, marketing, and brand strategy execution. As Lead Innovator for Optimum Standard, her expertise is sought locally and nationally for agribusiness development, risk and opportunity management, and cluster development.